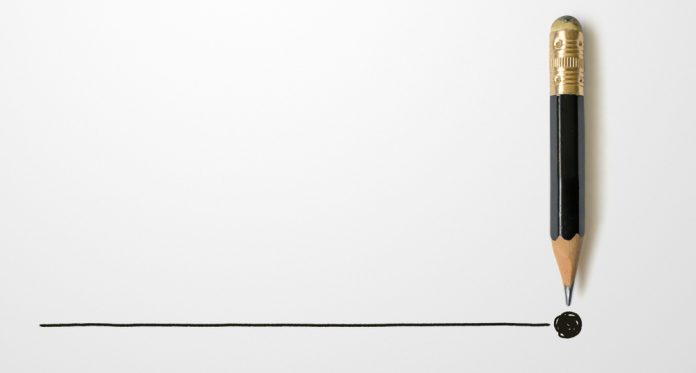 The tumultuous relationship between joint venture partners Caliplay and Playtech has taken yet another twist, with news that the former has issued legal proceedings in Mexican courts.
The online subsidiary of Mexican casino operator Grupo Caliente announced that it has issued legal proceedings before the Civil Court of Mexico City to seek "the annulment of the legal relationship" between the two.
In a further update, Caliplay noted that Mexican courts "accepted jurisdiction over the claim" on August 28, 2023. A number of interim orders pending final resolution of the claim have also been issued, which include the suspension of key rights held by Playtech.
However, the gambling software tech provider "has been ordered to continue providing software and services to Caliplay" pending a final resolution". This, the firm noted, was a necessary step in order to protect customers and ensure that the day-to-day running of the business is not disrupted.
"Caliplay is keen for this matter to be resolved quickly, and is committed to maintaining a channel of communication with Playtech through which any disputes can be discussed and resolved," the company added.
Responding to the issue, Playtech first stressed that Caliplay "is a highly valued customer and partner", as well as noting that the partnership "has been extremely productive" for both.
The statement added: "Whilst Caliplay has stated that the Mexican courts accepted jurisdiction on 28 August 2023, Playtech only became aware of the issuance of proceedings today.
"Playtech has not yet had access to the court filings in Mexico and, to the best of its knowledge, has not yet been served with any proceedings. Playtech is therefore only aware of the matters in Caliplay's announcement.
"Once Playtech has had access to Caliplay's court filings and has been able to review the substance of any proceedings, the Company will update shareholders further as necessary."
Earlier in the year, Playtech confirmed that it was seeking a declaration from the English courts regarding clarification on a point of disagreement with its partner Caliplay.
The matter related to a disagreement on whether Caliplay still held an option to redeem the additional services fee element of said deal between the two.
Playtech noted that the fee should be either mutually agreed upon or determined by an independent investment bank, assessing whether Caliplay would be entitled to the additional services fee up to December 31, 2034.
As disclosed by Playtech on June 30, 2022, the fee amounted to €34.4m, a rise from the previous year's €22.3m. The company claims the option to redeem the fee has expired, referencing this in its interim report for the first half of 2022.
This followed an August 2022 declaration by Playtech that deteriorating capital market conditions were a primary factor in dropping plans to divest its shareholding in the Mexican B2C JV.