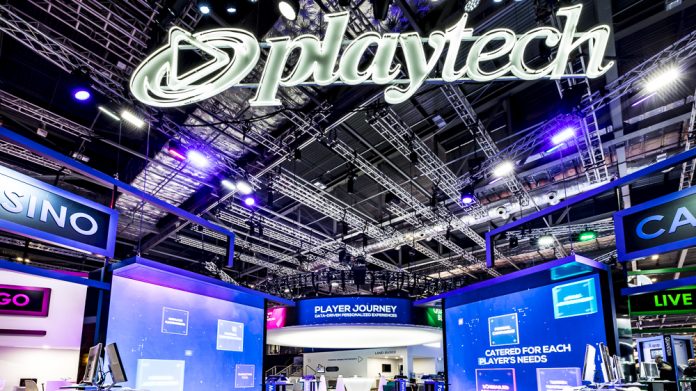 Playtech has confirmed that it is seeking a declaration from the English courts regarding clarification on a point of disagreement with its partner Caliplay.
The matter relates to the parties' strategic agreement and a disagreement to whether Caliplay still holds an option to redeem the additional services fee element of said deal between the two. 
As part of the agreement between both Pariplay and Caliplay, the way the option was structured, the amount payable by the Mexican-based betting firm to the former upon exercise would either be agreed between the two, or failing which, determined by an independent investment bank valuing Playtech's current entitlement to receive the additional services fee until December 31, 2034.
For the six months ended 30 June 2022, the amount of this services fee was €34.4m (€22.3m for the six months ended 30 June 2021) and the business has continued to perform strongly since then.
Playtech believes the option was exercisable for a period of 45 days after the approval of Caliplay's audited account for the year ended December 31, 2021, which it states has now expired.
The firm also referred to its expiry having taken place in its interim report for the six-month period ended June 30, 2022, which was published on September 22, 2022.
However, whilst Caliplay has not sought to exercise the option to date, it has made it clear that it considers the option has not yet expired.
This latest update between Playtech and Caliplay comes after the former cited deteriorating capital market conditions as its reason to drop plans to divest its shareholding in Caliplay last August.
Last year, the gambling tech firm revealed that it had entered discussions with JV partner Caliente Interactive to merge Caliplay with a special purpose acquisition company that would subsequently list the company on a US stock exchange.
However, despite exploring the possibility, the company disclosed that it was "no longer being pursued in the same manner".