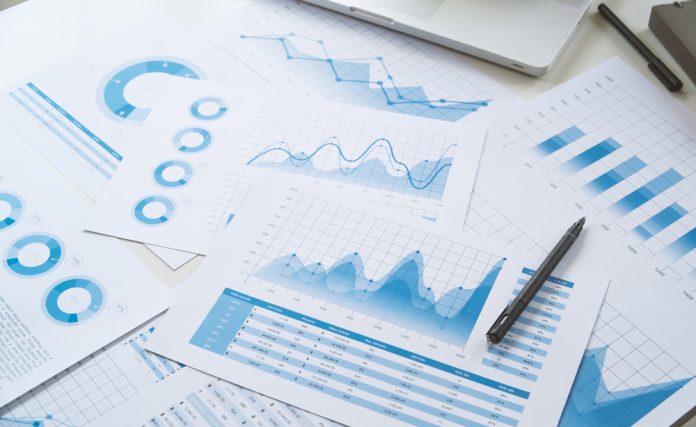 Full House Resorts has continued to ramp-up operations at its The Temporary by American Place property, with optimism continuing to be stressed at the possibilities of Colorado's Chamonix.
The former, which opened earlier in the year, is a precursor to the larger $400m American Place that is slated to debut in less than two years.
The $100m site has witnessed a continued uplift in performance, with revenue and adjusted EBITDA reaching $23.9m and $6.8m during the third quarter, up from the $20.3m and $4.1m delivered through Q2.
Daniel Lee, President and Chief Executive Officer of Full House Resorts, said. "Our table games business at The Temporary was strong initially, and continued to build as we hired more dealers and increased the number of available table games. 
"Our slots business also continues to ramp up, aided by our guest database that continues to grow meaningfully in size with every passing week."
As the property's final addition looks to be added during the fourth quarter, construction continues on the company's Colorado-based Chamonix Casino Hotel, which is expected to swing open its doors for the first time on Boxing Day.
"Workers are currently installing furniture throughout the hotel. Within the casino, we are about to begin installation of slot bases, followed by the final placement of slot machines throughout November and early December," Lee continued.
"In our convention space, we recently installed chandeliers in the main ballroom and are preparing to install furniture. We are excited to welcome guests to Chamonix – designed to be the best casino in the state of Colorado – in less than two months."
These updates came during a third quarter performance breakdown, with revenue up 72.8 per cent to $71.5m (2022: $41.4m), which includes February 2023's The Temporary debut and $5.8m from a pair of sports betting agreements that have since ceases.
Net loss of $3.6m through Q3 2022 has swung to income of $4.6m, which includes $1.1m of pre-opening and development costs related to the Chamonix construction project, and significant depreciation and amortisation charges related to The Temporary. Adjusted EBITDA was $20.6m (2022: $7.8m).
Delving into these figures a little further, the group's midwest and south division, which includes Silver Slipper Casino and Hotel, Rising Star Casino Resort, and Waukegan, Illinois', The Temporary, saw revenue and AEBITDA increase 77.4 per cent and 110.6 per cent to $52.6m (2022: $29.6m) and $11.8m (2022: $5.6m).
The company's West segment, comprising Grand Lodge Casino (located within the Hyatt Regency Lake Tahoe), Stockman's Casino and Bronco Billy's Casino and Hotel, saw revenue rise slightly to $11.1m (2022: $10.7m). Adjusted EBITDA remained consistent at $2.3m.
Contracted sports wagering revenues and adjusted segment EBITDA were both $7.9m, which benefitted from the aforementioned agreements that have now ended.
Regarding the firm's future plans within this segment, Full House noted: "The company is currently permitted to operate three sports skins in Colorado, three in Indiana, and one in Illinois. Of such permitted skins, two sports skins are currently live in Colorado, one in Indiana, and one in Illinois.
"Under our agreements with various third parties to operate such skins, we receive a percentage of revenues, as defined in the contracts, subject to an annualised minimum amount that currently totals $8m. 
"We continue to evaluate whether to operate our remaining idle skins ourselves or to have other third parties operate them. However, there is no certainty that we will be able to enter into agreements with replacement operators or successfully operate the skins ourselves."