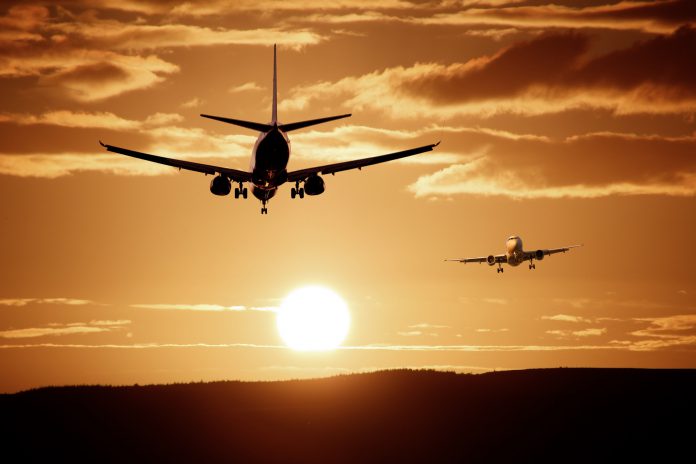 Gear Entertainment International (GEI) is launching an Independent Travel Agent business programme for the Chinese market.
GEI specialises in travel marketing services as well as relationship management with the hospitality and leisure industry leading companies that include MGM, Caesars Entertainment Group, and various Las Vegas and Macau located hotels, casinos and resorts.
The programme will create job opportunities for entrepreneurs and small businesses in China. They will be given the opportunity to plan and coordinate vacation travel to the US, specifically Las Vegas.