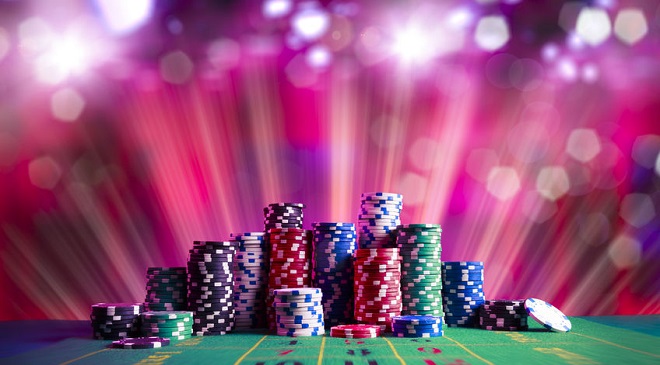 Casino management company Storm International has announced an expansion to its operations, with a new casino in the heart of the Latvian capital of Riga.
SL Casino Riga, part of the Shangri La chain whose flagship casinos operate in Tbilisi, Yerevan and Minsk, is to employ 150 people across its 625 square metre complex in the newly built Grand Hotel Kempinski.
Michael Boettcher, President of Storm International, said: "Our attitude to running business is based on a principal of benefits for everyone – customers, society and business.
"Here in Latvia we see the opportunity to realize this approach, as there is a balance between clear and reasonable gaming law, fair taxation and the potential of the market.
"We are constantly looking for the new investment opportunities and we are ready to reinvest our profits in well-regulated and business-friendly jurisdictions, one of which is definitely Latvia".
With an IT system developed internally, gaming equipment will be provided by leading manufacturers including Cammegh, Novomatic, Aristocrat, IGT and EGT
Darren Keane, CEO of Storm International, added: "The gaming market of Riga is highly competitive, as we see strong companies here that provide good service and have high standards of operations. Nevertheless we see space for development in the VIP niche, which is our major expertise".
SL Casino Riga is to host a grand opening on December 23, with operations due to commence on November 17.