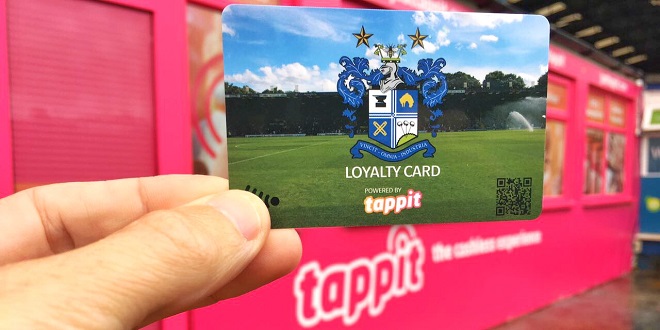 Paul Winslow, the Chief Marketing Officer of tech startup tappit, has described the products suitability to a casino environment. tappit specialises in cashless payment technologies, and has already been implemented at sporting events such as rugby sevens and the English Football League (EFL).
Winslow believes the firm is ready to branch out into casinos, saying: "The great thing about our product is that once you start thinking about a particular industry all sorts of possibilities start to occur. This was one that kickstarted over a coffee a few weeks ago and I think it's a great opportunity.
"Having a card that croupiers could debit to hand over chips, allowing top-ups when chips are cashed in, making food and beverage purchases easier etc. – the possibilities for a far better experience are endless!
"Practically it's a great solution and reduces the amount of cash on-site but also has interesting possibilities for customer data capture: what games people play, when, how often, how much they are happy to spend. But the really interesting part of this for me is the responsible gambling element. If you walk into a casino with a set limit on your spending, you can load that amount onto your card and gamble much more responsibly.
"I'm not completely naïve on this, as individuals are ultimately responsible for their own gambling, but even though we try to make it as easy as possible to top up a cashless card or wristband, if we can improve the experience for customers by putting a brake in place, we feel it's a great use of innovative payment technology."