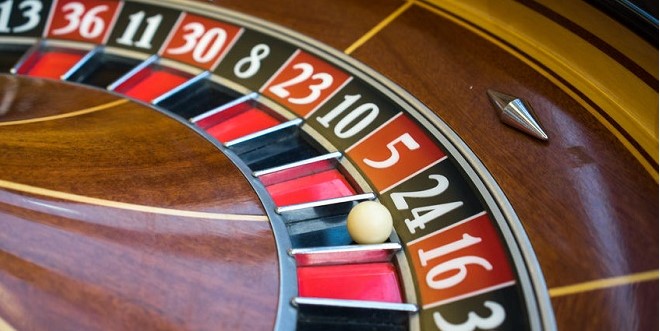 Asian online casino operators are embarking on a shift from acquisition to retention, as they look to build loyal player bases that will ensure the long-term success and sustainability of their businesses. To achieve this, they must make major changes to key areas, from product to marketing via branding and, perhaps most importantly, customer service.
In this regard, they can certainly learn a lot from established European operators who have spent years fine-tuning their customer support offerings, and training the agents that represent their brands to five-star standards. This, in turn, has helped foster player trust and loyalty, while also improving the experience they receive during time spent playing their favourite slot and table games.
But what makes a good customer service offering? First, Asian operators must consider the channels via which their agents can be contacted. Email, phone and live chat are standard, but operators must also leverage the power of social media and instant messaging services such as WeChat, Telegram, QQ and affiliate forums. Across the region, QQ and WeChat social communication methods dominate by far.
WeChat, for example, has 786 million active daily users. For Asian online casino operators looking to open a line of communication with players via their preferred channels, using social media and instant messaging is clearly a no-brainer. In some ways, this puts Asian operators ahead of European online casinos, with many yet to fully embrace instant messaging platforms for customer support.
In addition, operators must also adopt and implement cutting-edge CRM systems such as those offered by the likes of Optimove and Smartfocus. They help to automate certain aspects of customer support, improving the experience enjoyed by the player but also ensuring the process is as smooth and seamless as possible from the operator's perspective.
For truly gold-star customer support, agents must be available to players 24 hours a day, seven days a week. This is because online casino brands are now global, and are accessed by players all over the world. In addition, people don't keep standard hours – night shift workers, for example, may play through the day, while day workers are more likely to play into the night.
It is vital that customer support agents speak the mother tongue of the player they are dealing with; it doesn't necessarily have to be their first language, but they must be fluent in it. This avoids confusion or miscommunication, which can breed frustration with a player who is already unhappy with the online casino at the time they are reaching out.
Agents must also have a forensic knowledge and understanding of all aspects of the online casino – from account to payments, to the technology under the hood via the bonuses and rewards offered. Some European operators split customer support into specific areas/categories, and train agents to be highly knowledgeable in their given area/field. This ensures issues are resolved quickly and efficiently.
The main function of customer support is to ensure that any issues or complaints players may have with their account or the online casino itself can be investigated and overcome. This, of course, ensures they continue to have an enjoyable experience at their chosen casino, and are not given a reason to walk through the doors of a rival simply because they encountered a problem that couldn't be fixed.
But customer support is more than that; it is the direct – human – link between the player and the brand. It is an open line of communication that can be used to build trust, and to ensure the player is enjoying the best possible experience while in the online casino. This is particularly true in new and emerging markets where competition is fierce, and where teething problems are a-plenty.
Those that get it right, however, grant themselves a powerful retention tool. Indeed, customer support can also be used to attract new players. Again, this is particularly true in emerging markets where they often have questions about online casinos, the sign-up process, how games work, etc. If these players are engaged by knowledgeable, friendly and trustworthy agents, they are highly likely to sign up.
Customer service forms just one strand of the strategy Asian online casino operators should be taking to ensure they become better at retaining players, but in many ways it is the most important. Those that can provide silver service to their players will not only become better at acquiring and retaining them, they will significantly increase brand equity and lay the foundations for a successful business in the long-term.