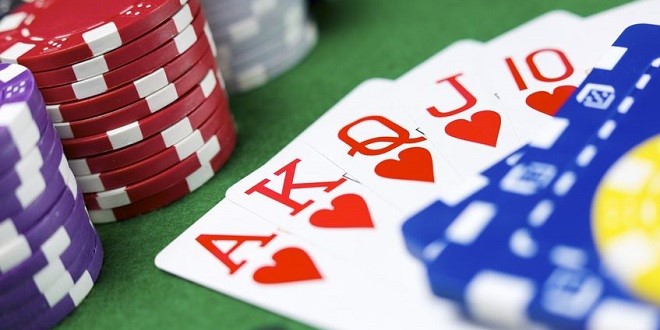 With 2018 fast approaching, The Asian Poker Tour (APT) has announced a raft of changes designed to enhance both the games, and the overall experience for players.
Amongst the changes, are extended registration for main event and championship events, with "guaranteed prize pools for Main Events in Macau and in the Philippines plus other selected destinations throughout the year."
In addition the APT Player of the Year is to be retired after six years, instead being replaced with the 'more rewarding' APT Player of the Series (APT POS) program.
As well as the APT POS exclusive watch and trophy rewards, the top player will also be the recipient of a five night stay at the tours next stop, in addition to US$500.
The APT has also revealed a revamped pay table that pays out one place for every six entries, stating: "The change will make it much easier for players to identify the number of places paid in any given event and the "1 for every 6" formula equates to deeper generous payouts."
More championship stops have also been introduced, with the full list of APT championship stops for next year being:
APT Kickoff Vietnam, January 19-28, held at Pro Poker Club in Ho Chi Minh City
APT Philippines Championships, March 21 – April 1, held at

Resorts World Manila in Newport City

APT Macau Championships, April 25 – May 6, held at

Macau Billionaire Poker in Babylon Casino

APT Korea Seoul, June 15-24, held at Paradise Casino Walker Hill
APT Korea Incheon, August 10-19, held at Paradise City
APT Philippines, September 11-20, held at Resorts World Manila
APT Finale Macau Championships, November 28 – December 7, held at Macau Billionaire Poker in Babylon Casino