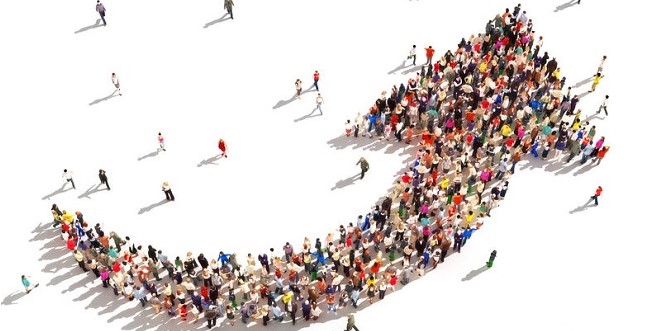 Clarion Gaming has revealed a record breaking ICE London 2018, after an independent audit confirmed an 11 percent increase in the number of unique visitors, representing a figure of 33,536.
Declaring the event the biggest on record, Malta, with 1,910 attendees, was the largest represented country outside of the UK, followed by Germany (1,445) and the United States (1,253).
Each of the top ten represented nations also experienced year-on-year rises in attendance, with the largest coming from Austria (+228 percent), Bulgaria (+106 percent), Sweden (+51 percent) and the US (+35 percent).
Kate Chambers, managing director of Clarion Gaming, commented: "Achieving a double digit uplift in attendance and extending the sequence of growth to seven consecutive years is a massive achievement for everyone involved in ICE London.
"This is a fantastic collaboration involving the great team at Clarion Gaming, the gaming community at large who travelled to London from a record 153 sovereign states and jurisdictions, as well as the community of international exhibitors who support the ICE brand with such passion and creativity.
"The backing we receive from exhibitors is evident in the post-show research we commission each year and which measures the satisfaction rating as a Net Promoter Score (NPS). The exhibitor NPS came in at +51.8, which places ICE London among an elite group of business events staged in the UK, an accolade I am extremely proud of."
The overall number of countries represented also edged up to 153, from 151 the previous year, with a number of key regions also celebrating growth, most notably North America (+33 percent), Africa (+23 percent) and South East Asia (+18 percent).
Addressing the large mix of offerings available at the event, Chambers added: "One of the stand-out features of ICE London is the breadth of the gaming offering that's available for visitors to experience.
"Whereas more regional centric exhibitions have a narrower focus, ICE London embraces all forms of gaming, a feature which is reflected in the audience profile. This year, the number of visitors interested in bingo, street, poker and social gaming more than doubled. Half of the audience had an interest in sports betting and two thirds in the casino business.
"Of the newer gaming sectors, 20 percent of the ICE London attendance had an interest in eSports. It's this mix of verticals that delivers the dynamic that keeps the ICE London experience fresh and relevant to all sectors of the industry."
The 2019 edition of ICE London is being held across 5-7 February, at the ExCeL, London.