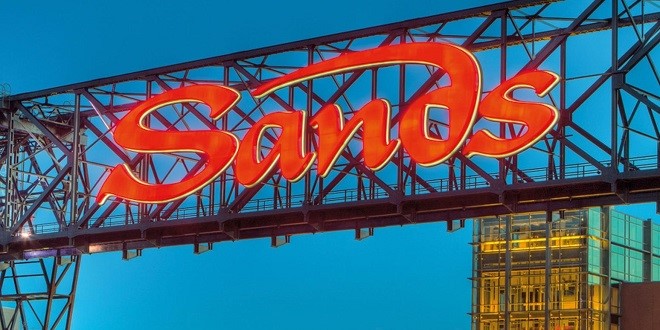 Forbes has named the Las Vegas Sands (LVS) one of America's best employers, based on an independent survey from a sample of more than 30,000 US employees.
Releasing its annual list of the USA's more respected employers, it's sample was taken from people working for companies with at least 1,000 people within their US operations.
Sheldon G. Adelson, chairman and chief executive officer of Las Vegas Sands, said: "Being an employer of choice is one of our top corporate values, and this honour from Forbes indicates we are making an impact.  
"It is extremely gratifying knowing our team members believe in our culture, and we appreciate their loyalty and dedication to our mission of being the best hospitality company in the industry."
Working alongside Statista, a market research firm based in the German city of Hamburg, companies were evaluated on the criteria of both direct and indirect recommendations.
As well as this employees were also asked 35 questions about various work related topics, such as working conditions, potential for development, company image and salary.
Rob Goldstein, president and chief operating officer of Las Vegas Sands, added: "We are deeply committed to providing our team members with a great working environment, opportunities to advance, outstanding benefits and a diverse and inclusive workplace.
"Our team members have helped make LVS what it is today, and we will continue to invest in their success by continually striving to create an environment that both inspires and rewards excellence."