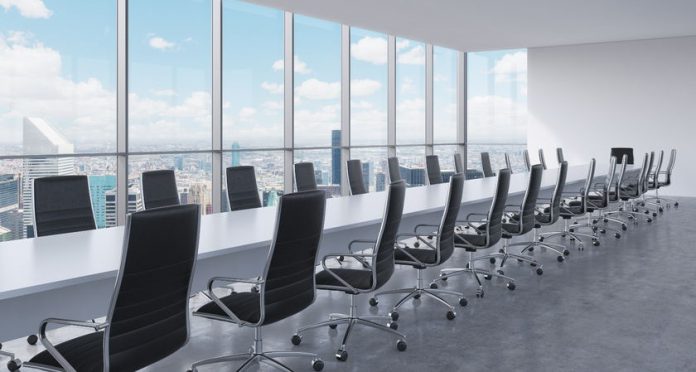 Mobile-first igaming platform provider CashBet has continued its strategic expansion strategies, by enhancing its advisory board with three senior appointments adding a breadth of expertise.
First up is crypto entrepreneur Charlie Shrem, who joins CashBet to advise on the development of its crypto operations, following its £38m ICO earlier this year.
Set to advise the firm of its expansions within the blockchain and crypto ecosystem, "Shrem's wealth of experience will bring unparalleled access to services and partners".
Shrem is regarded as one of the first investors to embrace Bitcoin during its infancy, as well as being a founding member of the Bitcoin Foundation and co-founder of "one of the world's first Bitcoin exchanges" in BitInstant.
Shrem, currently co-founder of CryptoIQ, commented: "Online gambling is a space that's ripe for disruption. CashBet has an ambitious plan to couple a crypto-enabled software platform with state-of-the-art original iGaming content, to provide crypto casino operators with a true one-stop solution.
"I'm especially excited because CashBet is one of very few crypto players that is fully licensed and regulated by top tier gambling jurisdictions. They're really trying to legitimise the crypto casino experience."
Also joining the CashBet advisory board is Matteo Monteverdi, former IGT SVP of global digital products, bringing in excess of 20 years of international experience in the B2B and B2C igaming sector.
Joining Monteverdi is Dan Phillips, also boasting over 20 years experience in the gaming industry, and most recently VP of UK operations at Playtech and gaming director at Gala Coral Group.
Mike Reaves, co-founder and CEO of CashBet, added: "Charlie's depth of expertise in crypto innovation, along with Matteo and Daniel's decades of experience in gaming, are a powerful combination that will help us realise our ambitious vision of becoming the world's leading blockchain-powered igaming platform. We're honoured to have all three highly experienced individuals join our Advisory Board."