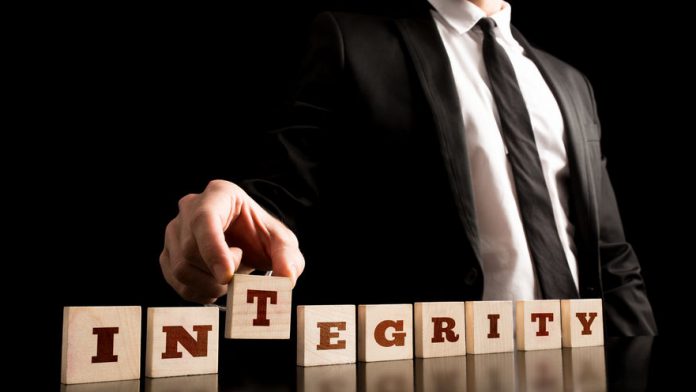 The establishment of the US' Sports Wagering Integrity Monitoring Association has been praised by the American Gaming Association, with the not-for-profit organisation striving to ensure a safe and secure betting environment for consumers.
SWIMA is to also partner with state and tribal gaming regulators, federal, state and tribal law enforcement, and other various stakeholders to detect and discourage fraud, as well as other illegal or unethical activity related to betting on sporting events.
The group is to be fully funded by operators in all markets of the US, and will not require any funding from states, the federal government, taxpayers or sports leagues.
Stating a principal goal to protection to consumers, operators and other stakeholders "from potential fraud caused by the unfair manipulation of events on which betting is offered,"  core objectives are initially stipulated as:
Providing a safe and secure betting environment for consumers in the legal markets in the United States.

Protecting the integrity of sports betting and related activity, by detecting bad actors and 

discouraging activities that profit from unfair betting markets.
Each initial member will be represented on the SWIMA board of delegates, which includes a plethora of major sports betting operators, with an expectation that all operators will join, as sports betting continues to be rolled out to further jurisdictions.  
Stephen Martino, senior vice president & chief compliance officer for MGM Resorts International and formerly the chief gaming regulator in Maryland and Kansas, and Jan Jones, executive vice president of public policy and corporate responsibility for Caesars and formerly the Mayor of Las Vegas, will serve as SWIMA's initial Board of Trustees.
George Rover, former assistant attorney general and deputy director of the New Jersey Division of Gaming Enforcement, was appointed as the chief integrity officer for SWIMA, being responsible for the organisation's day-to-day functions, and he commented: "We are excited to roll out the first integrity monitoring association in the United States, ensuring a safe and secure betting environment for consumers across the country.
"We look forward to partnering with gaming regulators and law enforcement in all states that legalise sports betting, to undermine fraud and manipulation and protect the integrity of sports betting."
Welcoming the foundation, Sara Slane, senior vice president of public affairs for the AGA, explained: "The formation of the Sports Wagering Integrity Monitoring Association serves as another important milestone toward realising the benefits of a legal, regulated sports betting market in the United States, which provides robust consumer protection, increased transparency and additional tax revenues for state and local governments.
"Today's announcement comes at a critical time, as dozens of states and sovereign tribal nations are poised to pursue legal sports betting in 2019.
"Moving forward, SWIMA will provide an important hub for all stakeholders to work together, further demonstrating the industry's commitment to upholding integrity across all facets of a legal, regulated sports betting market."