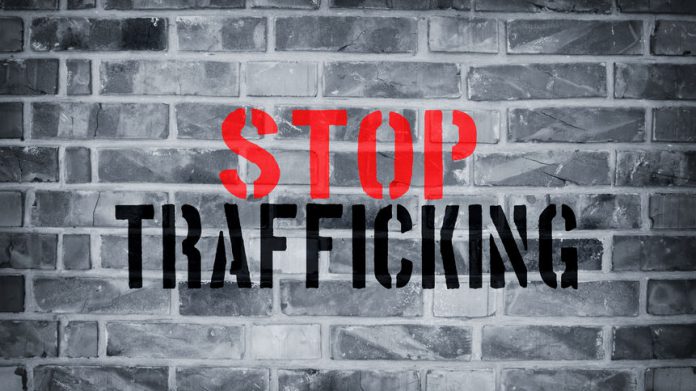 Caesars Entertainment has enhanced its commitment to put an end to the $150bn human trafficking industry, after announcing a duo of global partnerships to eradicate the exploitation of vulnerable individuals.
The organisation has committed to combat child exploitation by signing ECPAT's Tourism Child-Protection Code of Conducts, whilst also joining the International Tourism Partnership, which provides a platform for companies to share best practices.
Jan Jones Blackhurst, executive vice president of public policy and corporate responsibility at Caesars Entertainment, emphasised the importance of the new developments: "Victims of human trafficking, including those involved in the commercial sex industry, do not choose to participate.
"Rather, they are manipulated, brainwashed and forced based on unforeseen and, oftentimes, seemingly inescapable circumstances.
"We are deeply committed to eliminating sex trafficking and all other forms of human trafficking in our industry and beyond."
Caesars becomes the first global gaming entertainment firm to sign the code, a joint venture of the tourism and hospitality sectors and ECPAT-USA, which strives to put a stop to commercial sexual exploitation of children.
The set of shared business principles that travel-related companies implement, the code establishes a framework for the provision of training, enact a value chain and educate, support and collaborate with stakeholders.
Michelle Guelbart, director of private sector engagement at ECPAT-USA, commented: "As the first global gaming-entertainment company to sign the code, Caesars Entertainment's efforts will be amplified through our network as we identify and respond to human trafficking and child exploitation.
"ECPAT-USA is excited about the new partnership and the comprehensive angle Caesars is taking to address the issue."
Caesars has also joined a variety of other hospitality firms as a member of the ITP, an industry coalition that recognises the need for collective and collaborative action to achieve the group's set of sustainable development goals, including those related to human rights.
"We're delighted to welcome Caesars Entertainment to our membership, and aid in its mission to prevent and address instances of human trafficking in all forms," added Madhu Rajesh, director at the ITP. "This important step forward allows Caesars, and our other partners, the opportunity to collaborate among like-minded and driven organisations to make an impact on human rights issues, like human trafficking."
Caesars also stresses that it has been actively developing comprehensive policies and protocols, including collaboration with advocacy groups and national frameworks, to combat the issue for several years.