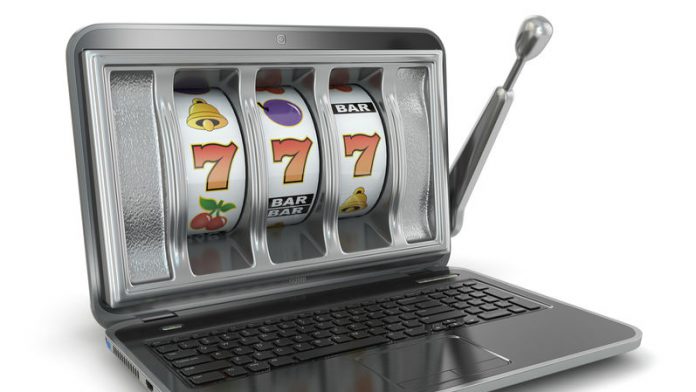 Fortuna Gaming has launched its latest slot-focused online casino brand, Slotzo, on the Aspire Global platform.
As well as an emphasis on slots, the clean and clutter-free Slotzo.com also offers a full online casino experience, including table games and live dealer casino.
Scott Manford, CEO of Fortuna Gaming, said: "As we continue to push our marketing
efforts internationally, we wanted a platform that could offer us excellent functionality,
flexibility and the features that we knew our players were looking for.
"The Aspire platform is a complete solution, that, as we continue to move into new territories and markets, gives us the tools we need to satisfy the demands of an increasingly diverse and disparate customer base.
"We will look to expand our portfolio of brands with Aspire as we develop new market specific concepts," said Manford.
Aspire Global's Jov Spiero, vice president of sales, added: "We are extremely excited to
have Fortuna Gaming on board as a B2B partner on the Aspire Global platform.
"We have witnessed their rapid growth and been impressed with their expertise and passion for building great sites for their players.
"We believe the Aspire platform gives them a level of control and choice that will allow them to rapidly leverage their marketing abilities to deliver superb results. We look forward to working with them on Slotzo and indeed on new concepts and ideas."
Founded in 2005, Aspire Global holds licences in regulated markets including Belgium, Denmark, Italy, Malta and the UK.