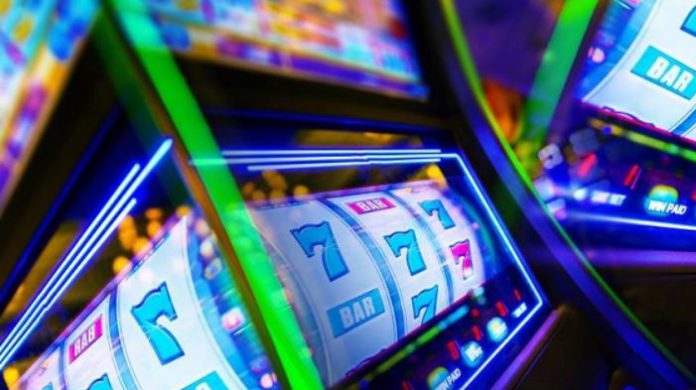 Casino content supplier SG Gaming has announced it will continue to provide its games to independent UK bookmaker JenningsBet after agreeing to extend their partnership by a further two years.
As part of the deal, the 95 JenningsBet shops around the country will continue to operate SG Gaming's Infinity terminal, with select venues benefitting from the supplier's premium gaming product; Equinox. SG Gaming added to its slots portfolio in September last year, which has made its way into the supplier's retail offerings.
Simon Johnson, group commercial director of SG Gaming UK, celebrated the extended partnership, commenting: "This agreement with JenningsBet is hugely positive for both businesses. We are proud we are able to further our partnership with JenningsBet and help support their retail business by continuing to supply our leading content and products across their entire estate.

"JenningsBet has been particularly impressed with our plans around April's regulatory changes, and how we are evolving our slots content and our menus to reflect the changing customer journey.
"Throughout 2019 and beyond, we will continue to work in partnership with our customers, innovating our content offering and supporting and developing our product as the retail environment changes.This approach, along with our overall proposition, has led JenningsBet to choose SG Gaming as their sole gaming machine supplier."
SG Gaming's breadth of slot titles means that the supplier is in a position to deliver innovative content to the retail betting sector in the coming years as the industry faces enhanced regulatory changes.
SG will also provide JenningsBet with access to its in-house content development team, which focuses on slots, innovation in its game offerings and customer service.
Greg Knight, managing director of JenningsBet, added, "This deal is great news, and we are excited to continue working with the team at SG Gaming,
"We also look forward to future game innovation and entertaining themes that we know will excite our players."