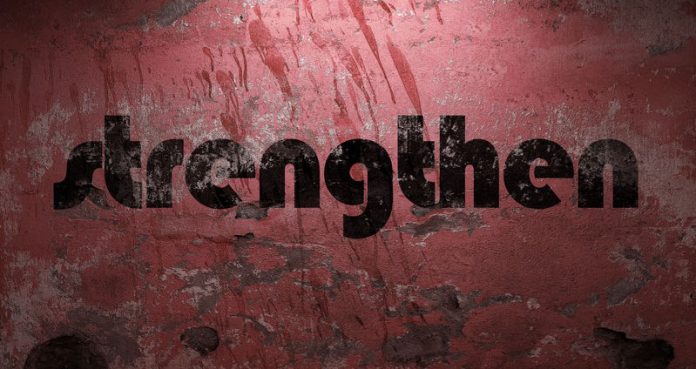 GeWeTe, the cash handling division of the Gauselmann Group, has brought aboard Alan Robinson and Steve Mason, to strengthen its presence across both the United Kingdom and Irish markets.
Joining the team, as well as making initial introductions to a variety of customers during last week's EAG show in London, the company states that the recruitment of the pair reflects the growing significance of the regions.
"I'd like to welcome Alan and Steve to the team, both of whom have had a long term career in the industry and will be a huge asset to our team," explained Aristidis Tsikouras, managing director of GeWeTe. "We look forward to continuing to support the UK and Irish markets – our most successful markets at this period of time."
Building upon "considerable experience" gathered across the amusement and gaming markets, Robinson and Mason are to be charged with covering the UK and Ireland jurisdictions as technical support engineers, with Carlo Starsk having been promoted to the role of technical sales manager for the same two markets.
Mark Edmundson, sales manager for the UK and Ireland, spoke about the new developments within GeWeTe: "We are now well placed for future growth. We have a considerable product portfolio of cash handling and payment systems with a great reputation for reliability, and continue to respond to the needs of our customers.
"In addition to all this, we are now responsible for Merkur Mars, the Tito and Data Capture system that connects all gaming machines and change machines together.
"Our focus is supporting our customers with sales, service and support to ensure they receive a solution that meets their requirements, and helps us develop the right solution for their application.
"We have invested heavily to expand our team so that we can continue to provide this excellent level of service to our customers."