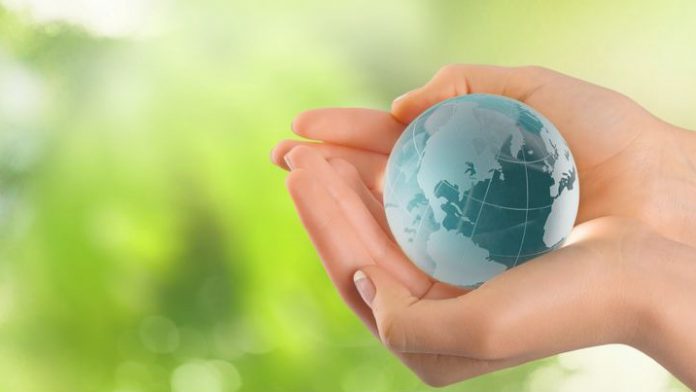 GVC Holdings has announced its new global responsible gambling initiative, as part of which the group vows to double its donation to research education and treatment practices, in addition to spearheading a $5m research project the Harvard Medical School's Division on Addiction.
Titled 'Changing for the Bettor,' that sees the organisation is striving to become "the most trusted and enjoyable betting operator in the world," GVC has outlined a seven pillar approach, encompassing an increased understanding, heightened education, promotion of responsible attitudes, customer empowerment, increased funding, more responsible product design and driving cultural change.
Grainne Hurst, GVC's director of responsible gaming, said of the announcement: "Whilst the vast majority of our customers enjoy playing with us in a safe and fun environment, we are aware that for some players, gambling can impact their lives negatively.
"We are committed to leading the industry in minimising potential harm caused by problem gambling.
"That is why we are today launching Changing for the Bettor, and have partnered with Harvard faculty at the Division on Addiction, to help us to better understand and tackle the issues around problem gambling."
Furthermore, as part of the organisations "commitment to better understand and reduce the potential for problem gambling behaviour," GVC is to also provide the Division on Addiction with access to anonymised player data, across a range of its brands' sports betting and gaming products.
Detailed as long raging, the research is set to focus on a number of areas including patterns of normal internet gambling behaviour, behavioural markers of gambling problems among internet players generally and on specific betting and game types, cross-product analyses, cross-brand analyses and the effects of the expansion of gambling in new markets.
Through this collaboration an evaluation is to be undertaken on the effectiveness of algorithms used by GVC and other operators to detect at-risk behaviours, assess the effectiveness of intervention messaging and the impact of responsible gaming tools.
Mims Davies MP, UK Gambling Minister, commented: "Gambling operators have a key role to play in protecting people from harm, and identifying potentially risky betting behaviour.
"Research is essential to progress in this area, and GVC's 'Changing for the Bettor' campaign will make an important contribution to tackling problem gambling.
"We are committed to protecting consumers across the country, and are working with [the] industry to create a healthy and more socially responsible sector."