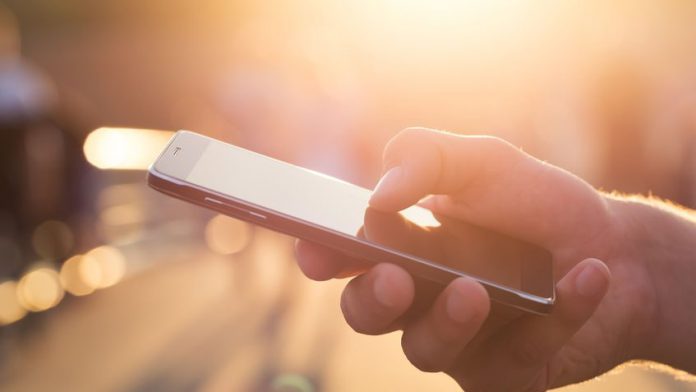 European casino content developer and platform provider WeAreCasino has inked a new partnership agreement, alongside player activation specialist Wiraya.
Under the terms of the partnership WeAreCasino is striving to enhance customers' experience, as it combines its portfolio of casino games with the organisations mobile customer activation solution.
Hampus Lindberg, Wiraya's commercial director for igaming, explained: "Operators are finally recognising the benefits of focusing on customer experience, looking at the entire player lifecycle to address the challenge of customer loyalty and increased lifetime value.
"That's why it's so exciting to be partnering with WeAreCasino, as together we can offer leading brands the best in engaging communication with players and leading gameplay."
WeAreCasino, through the offering of "innovative and unique games for some of the leading operators in the industry" has its sights set on becoming one of the world's "largest online casino gaming providers," with this deal said to be the latest step.
Marko Jelen, WeAreCasino's director of sales, said of the new partnership: "This is really exciting news for WeAreCasino, it allows us to offer operators the very best in user experience throughout the player lifecycle, from initial gameplay, through to regular interactions with customers.
"The direction of the industry clear. Customer experience is the only differentiator for the igaming industry. Therefore, it's a really positive move to partner with Wiraya.
"It enables operators to implement the powerful combination of player focused mobile experience, gameplay and communication throughout the player lifecycle."
Most recently WeAreCasino agreed a duo of new deals, as it recruited Australian-based game development studio and content distributor Gamefish Global, as well as becoming the first online gambling platform to integrate Puurl's betting on products solution.
Through its new deal alongside Gamefish, content from its three in-house studios and selected partners are to be delivered to the WeAreCasino platform and vice versa, expanding the offering and distribution for both businesses.
Via its new partnership with Puurl, it was stated that operators using the WeAreCasino platform will be able to earn additional gambling-revenues, when their players are shopping online.