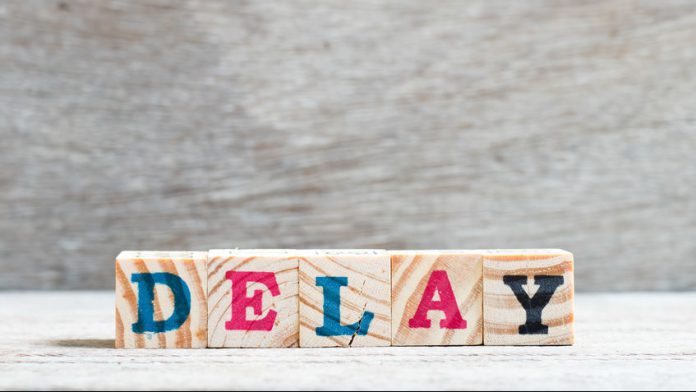 PH Resorts Group Holdings has shelved plans to build two new casino properties in the Philippines, but have stressed a desire to pursue the project and see it through to completion, reports Inside Asian Gaming.
The company gained approval from the Philippine Securities and Exchange Commission to begin the project, and to initiate a follow-on offering that was to fund the construction of the two new entities.
In a press release, however, it was confirmed that the company would be delaying its offering, as it seeks an alternate means of raising the necessary funds to proceed with the project.
PHR president Raymundo Martin Escalona, stressed that the company had been presented with "more strategically suitable alternative options for its funding needs," during the course of recent roadshow and marketing efforts.
The overall development is being led by Dennis Uy, who acquired a 62 per cent stake in PHR, formerly known as Philippine H20 Ventures Corp, in late 2018.
Construction on the first of the developments initially got underway in December 2017, with The Emerald, an integrated resort and casino on a 3.5-hectare site in Punta Engaño, Mactan Island, Cebu, said to have an expectation of opening during the third quarter of 2020, just last month.
Unveiling further details of the property, it was revealed that the gaming floor will cover 7,585 square meters and feature 1,186 electronic gaming machines, 146 gaming tables, a five-star hotel complete with 838 rooms including five villas, a retail complex covering 8,000 square meters, a convention centre and 18 restaurants.
In its second phase of development additional space is to be added to the games floor, in addition to a five-star hotel with 1,300 rooms, food and beverage facilities and retail space.
Furthermore, the company also released further information regarding its Clark Freeport Zone proposition, and PH Resorts' Clark Resort.
Stressing an expectation to host its grand opening by 2022, the property is set to be home to 600 electronic gaming machines, 100 gaming tables, several hotels with 400 rooms and a retail and restaurant complex.