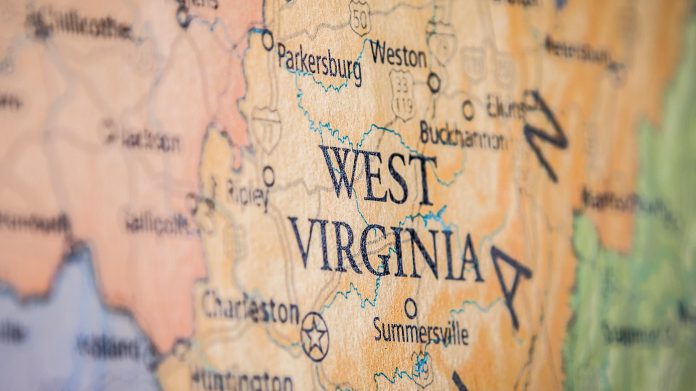 Casino operator Delaware North has put an end to its contract with Miomni Gaming in West Virginia following a series of disruptions to land-based, online and mobile wagering services in the state.
The operator's BetLucky brand has halted operations since March 6, while its land-based sportsbooks in Nitro and Wheeling have also been closed.
Delaware North has recently released a statement on the matter: "We have notified the West Virginia Lottery Commission that Delaware North is taking steps to terminate its partnership with Miomni Gaming, our management services provider in West Virginia.
"Since March 6, Miomni's contract dispute with third-party technology supplier Entergaming has resulted in our inability to accept new sports wagers at our Wheeling Island and Mardi Gras casino sports-betting operations as well as via the BetLucky.com mobile app."
According to West Virginia Lottery director John Myers, Delaware North is now on the lookout for a new partner, but warned that it may be some time before sports betting services are able to return to normal.
Myers commented:"Delaware North is looking at a variety of options, however it could be months before it can restore the sports wagering operations at Wheeling Island and Mardi Gras.
"The West Virginia Lottery stands ready to work with Delaware North to bring both sportsbooks back online as quickly as possible once Delaware North has a solution in place.
"We are committed to ensuring the integrity of the sports wagering operations in our jurisdiction, and we are working to ensure that Delaware North honours and redeems all resulted bets and provides its customers with the ability to access their accounts and withdraw their funds."
State legislators in West Virginia, however, have given the green light to offer mobile sports betting across the state, making it the third state this week behind New Jersey and Pennsylvania to allow customers to wager bets via their mobiles.
The state's five casinos, Hollywood Casino at Charles Town Races; Mountaineer Casino, Racetrack & Resort; The Casino Club at The Greenbrier; Mardi Gras Casino & Resort; and Wheeling Island Hotel, will now be able to apply for one of five available licenses to offer mobile wagering.