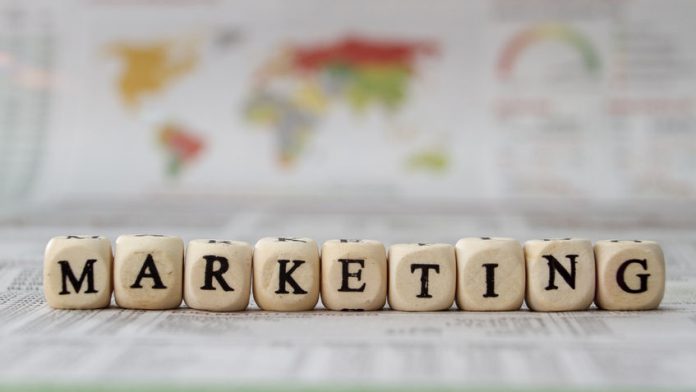 Online gaming and blockchain PR agency GameOn Marketing has launched SoundOn, a new video quotes service that enables clients to generate more interest in news releases and product launches.
SoundOn allows company representatives to record short video clips that are fully branded and include additional, unique information about the news being announced or product/service being launched.
The video clip is then embedded into the press release and distributed to key industry press, and can also be uploaded to social media platforms such as LinkedIn and Facebook where video content can significantly boost engagement and interaction.
Sarah Blackburn, director of GameOn Marketing (pictured below, showcasing SoundOn), said: "We are really excited to launch SoundOn, which will deliver yet more added value to our clients. They are quick to record, fully branded and will significantly increase exposure.
"Video content is now a must for those looking to have their voice heard and we are proud to offer such an engaging service to clients."