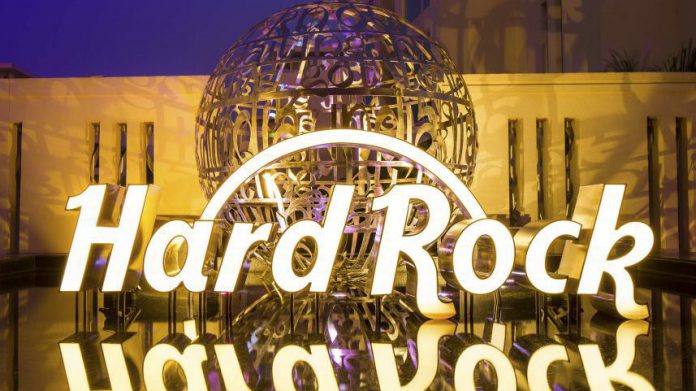 Seminole Hard Rock has been listed as the "Employer of Choice" in the most recent Casino Gaming Executive Satisfaction Survey, topping the list of the industry's 34 casino companies and standalone casinos.
The most recent survey received 1,363 unique responses to the online survey, up from the 1,000 respondents in 2017. 24.83 per cent of those quizzed ranked Seminole Hard Rock as one of the top employers of interest, which is a five per cent increase since 2017.
According to Michael Pollock, managing director of Spectrum Gaming Group: "To become a leader among such leaders requires an added focus on retaining and motivating talent. By definition, to become such a leader, you have to listen to your people, and respond to their needs and aspirations."
Carried out from August to October 2018, the survey is carried out as part of a collaboration between Bristol Associates, Inc and Spectrum Gaming Group.This year marks the 18th Annual Casino Gaming Executive Satisfaction Survey.
"It means a lot to be recognised by so many gaming industry executives as their Employer of Choice," said Jim Allen, CEO of Seminole Gaming and Chairman of Hard Rock International. "We are extremely pleased to receive this recognition for Seminole Hard Rock."