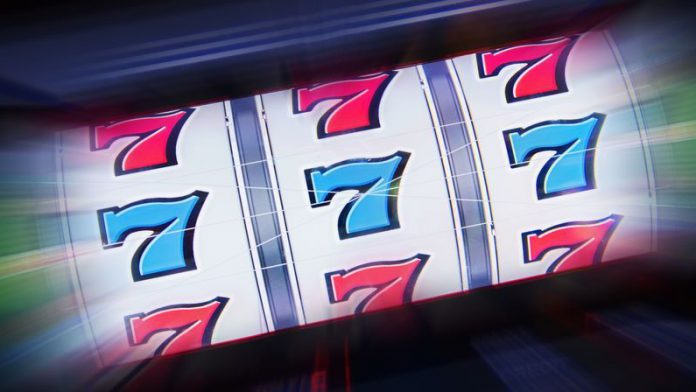 Malta-based data-driven analytics platform SlotCatalog, which provides a dashboard of centralised statistical information for real-time slots popularity and performance, has released an upgraded SlotRank solution.
Johannes Klasson, spokesman for SlotCatalog, said: "Our vision as technologists is to become the de facto App Annie of the digital casino market," referencing the renowned app market data specialist.
"Our business model provides a central public repository of data points that simplifies formerly unstructured data in the igaming ecosystem of slots, game studios and online casinos for our customers, who are slot players, operators and developers, into structured data that can allow businesses to make more informed decisions in product development and business road-maps on a geographical or market-based basis.
"We are therefore delighted to roll-out the latest version of our SlotRank tool," continued Klasson. "SlotRank is our ranking algorithm that enables all our customers to ascertain how a particular slot game is performing in real-time.
"Data is collected by analysing online casinos lobbies and map various data points of all free publicly available slot games. We apply the SlotRank metric to each game based on its average lobby position data together with a casino weight parameter based on market location. The more popular the casino, the more weight to the games that are displayed in good positions. SlotRank is calculated for each geographical region that we cover, which is 23 different regions as of this date."
Klasson stressed that data is "fundamental" to any decision making in the digital casino space, "both at the operator, affiliate and developer level."
"To provide an unbiased platform of quantitative and qualitative data crunched by our data scientists, we believe it offers real-time transparency, information and value for our customers," he said