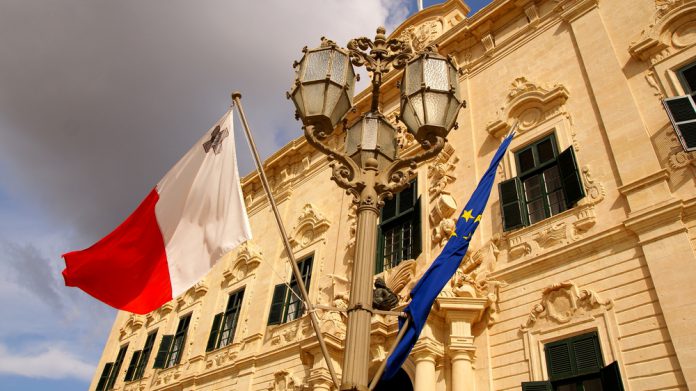 The Malta Gaming Authority has today cancelled the gaming licence of Wish Me Luck following a suspension issued to the company in April, under which the company was instructed to submit all data and documentation requested by the regulator.
Following a direction to indefinitely suspend all gaming operations, cease to register new players or accept any deposits on the licence, the MGA has now proceed with full cancellation, the process of which Wish Me Luck has been directed to proceed with.
Consumers concerned with outstanding payments are asked to contact the regulator, submitting full name, address, date of birth, copy of passport or ID card, telephone number, description of product used, user name and a screenshot of their balance or any pending cashouts.
Following on from removing the licences of Triton Gaming and Neptune Entertainment earlier in the year, the authority stresses that no further information is to be released in order to not compromise any potential pending investigation.
In a media release concerning the latest move the MGA states: "Wish Me Luck has thus been directed to proceed with the cancellation process of the authorisation, and to suspend all gaming operations with immediate effect.  
"In addition, a notice on the Authorised Person's website/s is to be displayed informing all players that the authorisation has been cancelled.
"Furthermore, the Authority hereby notifies that any websites operated by Wish Me Luck or associated with Wish Me Luck, and which make reference to the Authority or the above-quoted licence is not approved to be operational by the Authority.
"Due to the cancellation of the licence, Wish Me Luck is therefore not authorised to continue conducting gaming by means of distance communications under an authority licence."
The MGA recently entered a memorandum of understanding alongside the archipelago's police force in a bid to combat illegal activities.