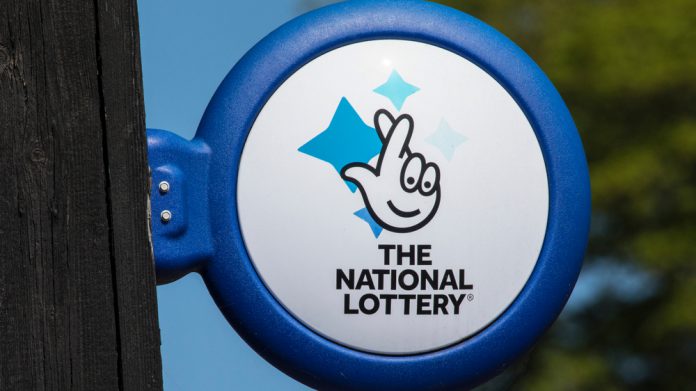 The UK Gambling Commission has appointed independent financial advisory group Rothschild & Co as lead financial advisor for the fourth National Lottery licence competition.
The organisation joins EY, who are supporting the commercial and competition design, Deloitte, who are charged with policy development and licence design, and Hogan Lovells, who are the Commission's external legal advisors, to pick the operator of the National Lottery.
Current incumbent Camelot, whose right to operate expires in 2023, is expected to face fierce competition to hold on to the monopoly, which the UKGC states will remain in place as appointing a single licensee "is considered the best way to serve the National Lottery and returns to good causes".
Rothschild is charged with delivering the competition and engaging interested parties ahead of the official launch of the competition in early next year.
Edward Duckett, managing director of Rothschild & Co, explained: "The National Lottery is one of the largest and most successful lotteries globally and is of significant national importance. 
"The competition for the fourth National Lottery licence is one which has the potential to generate interest from a wide range of national and international operators. 
"We are delighted to have been entrusted by the Gambling Commission as their lead adviser to assist in delivering a successful competition for the fourth licence."
The UKGC is responsible for designing and running the competition to award the next licence, with work undertaken since commencement in November 2018 principally centred around global market engagement.
Neil McArthur, chief executive of the Gambling Commission, commented: "The National Lottery is a national asset. We want to build on the tremendous success of the National Lottery, and we are determined to run a fair and transparent competition process that maximises the opportunities for innovation and creativity whilst protecting the special status of the National Lottery."
Two appointments have also been made regarding the licence competition, with John Tanner joining the programme as executive director and senior responsible officer and Andrew Wilson named commercial director.
Tanner, who joins from HM Revenue and Customs, is charged with leading the programme and delivering the competition, while Wilson will work with the SRO and the team of advisors to ensure a fair and competitive process for potential bidders.
Tanner, added: "I'm delighted to be leading the team that is working on this vitally important project.  We have already set firm foundations for the competition and I am looking forward to working with prospective bidders, stakeholders and all the members of our team, as we build on those foundations to prepare for the formal launch of the competition at the end of March next year."