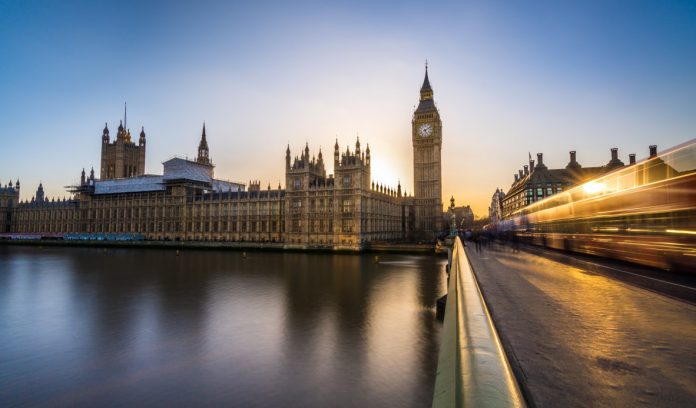 Under Boris Johnson's cabinet reshuffle, Conservative MP Rebecca Pow has been tasked with overseeing both the horse racing and gambling sectors in the UK, under the guidance of Sports Minister Nigel Adams. 
Pow was named the parliamentary under secretary of state for arts, heritage and tourism at the Department for Digital, Culture, Media and Sport, while former Sports Minister Mims Davies has transferred to the Department for Work and Pensions.
Commenting on her re-appointment, Ms Pow stated: "I am absolutely delighted that the Prime Minister has re-appointed me as Parliamentary Under Secretary of State for arts, heritage and tourism.
"The heritage and cultural sector is hugely important for the UK both domestically, but also on the world stage and there is much opportunity to develop these sectors.
"All of these areas are important in the Brexit landscape.
"I am greatly looking forward to continuing in this role, though, as ever, representing the people of Taunton Deane will remain my top priority." 
Pow, who was elected as the MP for Taunton Deane back in 2015 under the David Cameron administration, is new to the gambling sector however has maintained an involvement with racing due to Taunton Racecourse. In addition to her responsibilities with gambling and horse racing, Pow has also been handed the task of overseeing the UK lotteries sector.