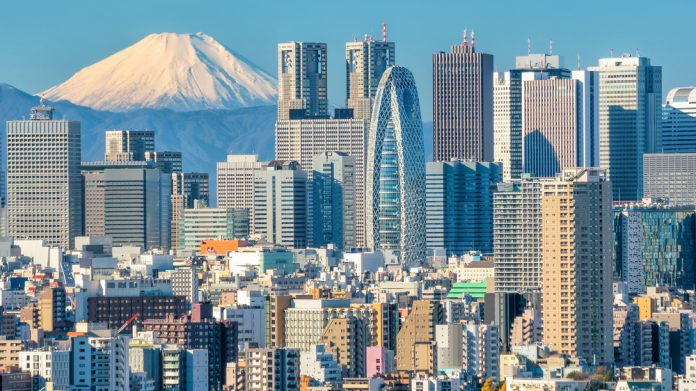 Las Vegas Sands has abandoned its previous plans of pursuing an integrated resort within Osaka, as the company has stated that its future outlook is focused on development opportunities in both Tokyo and Yokohama.
The surprising announcement comes after the firm has made several concerted steps to gain a favourable position regarding its previous Osaka ambitions, following a number of comments talking up the port city as an IR destination.
Announcing that it was to follow MGM Resorts International's lead in targeting the region, the cost of which it's believed could rise to as much as $12bn, LVS stressed in its most recent financial report that it's new targets were not on the radar amid much uncertainty.
That has been cleared up somewhat this however, following news that Yokohama Mayor Fumiko Hayashi is set to formally announce the city's intention to bid for one of three IR licenses to be issued by the national government next year.
Sheldon Adelson, LVS' chairman and CEO, explained following the shock decision: "For the past several years, we have engaged in a conversation with the Osaka government regarding the possibility of building a world-class integrated resort there. 
"We thank the people and government there for their professionalism and wish them much success with Expo 2025 and the other initiatives they have planned.
"Consistent with our long-held strategy and our track record of success in achieving it, our company will drive organic growth by strongly reinvesting in our existing portfolio of properties in Macao, Singapore and Las Vegas, reward our shareholders through our dividend and share repurchase programs and target new development opportunities that allow us to maintain our industry-leading returns on invested capital – and we think an investment in Tokyo or Yokohama gives us the best opportunity to do exactly that."
LVS' withdrawal from the Osaka region to focus on Tokyo and Yokohama, located a little over 30 minutes apart, leaves MGM as clear favourite.