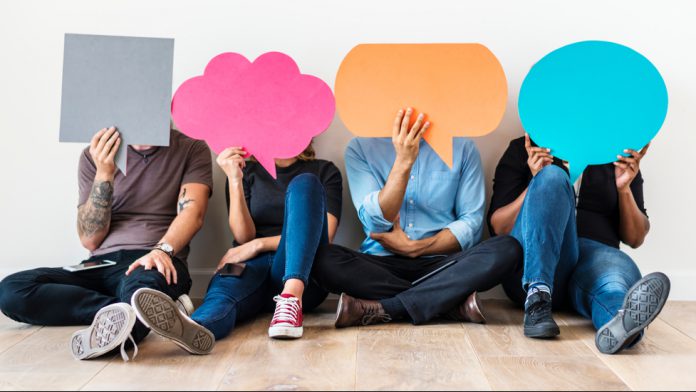 The gambling industry is to come together later this year to stage the biggest ever campaign to promote safer gambling in the UK and Ireland, led by the Industry Group for Responsible Gambling.
The public face for the year-round commitment sees Responsible Gambling Week held Thursday 7 – Wednesday 13, 2019, with an objective set of highlighting the tools and advice and help available to customers, as well as the initiatives being taken by operators to promote social responsibility.
In the UK, the IGRG will spearhead the campaign while the Irish element of the campaign will be led by the Irish Bookmakers Association. The duo will focus upon delivering information on the initiatives that are available to customers.
Neil McArthur, chief executive of the Gambling Commission, explained: "The week's strapline, 'Let's talk about safer gambling', is an important message not only for customers but also for the staff and industry leaders whose role is to look out for their customers. 
"It provides an opportunity for people across the gambling industry, no matter what their role is, to focus on what part they can play to make gambling safer and reduce gambling harms".
In excess of 120,000 staff at thousands of gambling venues and online sites are to take part in this year's Responsible Gambling Week, with machine operators and pubs across the country also set to promote relevant messages.
During the week staff from across the entire industry, including arcades, bingo clubs, bookmakers and casinos, will be empowered to initiate conversations with customers about safer gambling, with messaging to be prominently displayed at all venues. 
"We are confident that Responsible Gambling Week, now in its third year, will be our biggest campaign yet, but this is not just about one week in the year, it is about promoting safer gambling all year round," states John Hagan, chairman of the IGRG. 
"We want to make this an open and inclusive conversation, connecting with the widest possible audience, including those who do not think messages about responsible gambling are aimed at them.
"We want to take the message about safer gambling even further this year, through our own social channels, with the support of our partners inside the industry and beyond".