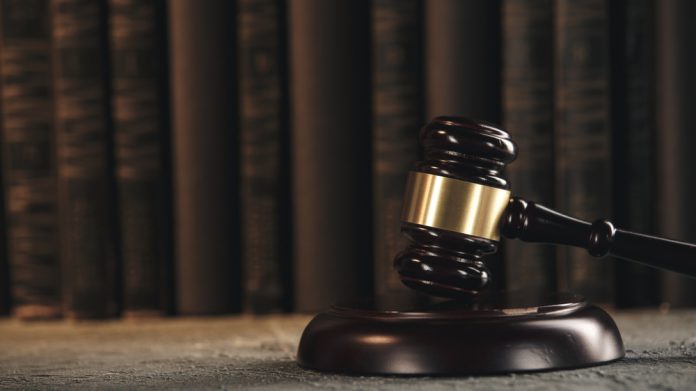 Aspire Global has hit back at Swedish Consumer Agency Konsumentombudsmannen over the intention to file a lawsuit against its subsidiary AG Communications.
Coming under the microscope is Karamba, with the suit in relation to advertisements which the KO is claiming violates the Gambling Act and Marketing Act, more specifically when it comes to the use of bonuses and free spins as a marketing tool. 
In a media release the KO states that: "The company promises bonuses and free spins that, in practice, force the player to play too large sums, or the money is lost.
"In its advertising, the company promises SEK 2,000 in bonuses and 100 free spins. But in order to take advantage of the offer, a player must invest at least SEK 70,000. 
"In reality, these are even larger sums. The bonus must be redeemed 35 times within 21 days, according to the company's rules. And you only have one day to use free spins."
Furthermore, the agency goes on to stipulate that information regarding restrictions is written in small style, there's a lack of notifications around the prohibition of gambling for those under-18 and no information being evident about addiction and where support is available.
"We believe that the company violates the gaming team's requirements, both in terms of moderation and how they can use the bonus in advertising," states Pär Magnusson, process counsel at KO. 
"The company entices consumers to play with the help of lures that you will in reality never get to know without playing for huge amounts. This risks affecting everyone who has difficulty controlling their gambling."
This development follows Aspire's Swedish-facing subsidiary AG Communications twice falling foul of Swedish regulator Spelinspektionen since being granted a gaming licence in December 2018.
Firstly a warning and SEK 3m (£247,000) penalty fee was issued for breaching self- exclusion rules, including a failure to implement its national register Spelpaus.se, before SEK 500,00 (£41,757) penalty was received breaking bonus rules.
Tsachi Maimon, CEO of Aspire Global, hit back at the potential new development: "We dispute that the bonus offerings contravene the requirements of moderate marketing in the Gaming Act, and we are critical to having been chosen as the subject to KO's enforcement in this manner. If the court issues a lawsuit, Aspire Global will object to KO's interpretation of the law."