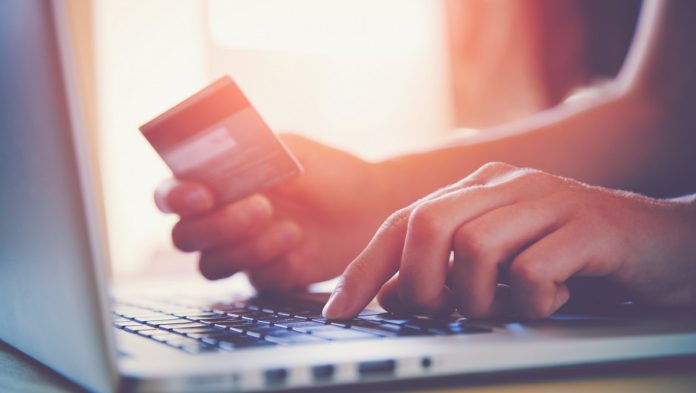 UK Gambling Commission CEO Neil McArthur has criticised the 'prevalence and impact of the various incentives' that the gambling industry is offering to its VIP customers during a speech made yesterday.
Speaking at the Southbank Centre in London, McArthur explained that the UKGC's call for evidence raised a number of concerns when it comes to VIP status', which was thrust into the spotlight during a BBC Panorama documentary earlier this year.
During his address, McArthur placed a particular emphasis upon the issues associated with credit card gambling and inducements to gamble, in which he urged operators to 'to do more to address online harms.'
Addressing gambling on credit, the UKGC CEO explained: "Our call for evidence has shown the level of concern and we are now consulting on what action we should take. We have a little more work to do, but I need to make it clear that the question is what action, not whether we should take any action to address our concerns.
"We already know that harm can occur for consumers at any stake levels and that effective use of account-based play data can be used to protect players. Nevertheless, we are looking closely at the case for introducing further protections for consumers online and this includes the evidence for imposing stake limits online as a means of further reducing the risk of harm."
While he did emphasise that there has been 'demonstrable progress' in 'markers of harm, customer interaction, affordability checks', McArthur did point out that the UKGC remains 'concerned' over incentives and bonuses.
"We remain concerned around the offer of VIP status and associated incentives and bonuses," he added. "The extent of wider public concern about these was highlighted in the recent Panorama programme, but more importantly they have been a constant feature in our enforcement work over recent years. 
"We cannot remain in a perpetual state of enforcement investigations into similar failings so, if the industry cannot or will not drive improvements in this area, we will need to explore the use of all our tools to encourage or mandate changes in the interests of consumer protection." 
Pointing to the statistics, McArthur told attendees that the online market 'outstrips' the GGY brought in by 'bricks and mortar' gambling, having grown by 58 per cent compared to the 'relatively stable' growth of land-based operations.
Combined with the growth of mobile gambling, McArthur stressed that 'we all need to do more to address online harms.'
He continued: "We know that conversations have already been taking place about the question of the treatment of VIPs and associated inducements to gamble.  As a result, we recently received an offer from one major operator to lead the development of a code of conduct in this area.
"We want to take up that offer and hope to see firm commitments in this area soon, including a pacey timetable for that work."
Despite McArthur's criticism of particular elements of the industry, he did point out that 'what came over less clearly on TV was the fact that progress has been made' in tackling problem gambling: "There has been an encouraging increase in the number of operators investing in and developing algorithms and machine learning to identify customers who may be experiencing harm.
"We have also seen increasing numbers of operators evaluating the effectiveness of their identification tools and customer interaction processes."
He concluded: "We need your organisations to step forward to provide the right resource from your companies – leadership, financial, technical expertise, data, to make this happen.
"Where we can we will support you in kick starting this work, but where we see a lack of commitment and failure to meet standards, we will continue to be firm.
"If we work together I am sure we can make gambling fairer and safer."