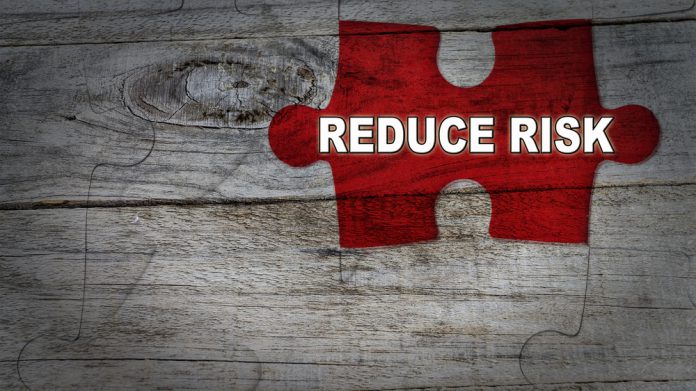 GVC Holdings has rolled out plans to host a symposium regarding research into safer gambling to be held at the British Academy, building upon a $5.5m multiyear partnership with the Cambridge Health Alliance, a Harvard Medical School teaching hospital.
Led by faculty from the Division of Addiction of the Cambridge Health Alliance, the symposium will outline the scope and ambition of research to an invited audience.
A plethora of topics are to be explored by professors Debi LaPlante and Dr Sarah Nelson, using research currently underway by the Division on Addiction using anonymised player data provided by GVC.
This includes patterns of normal internet gambling behaviour and behavioural markers of harm that evaluate the effectiveness of algorithms currently deployed.
Furthermore, safer gambling limits and the affordability of online gambling, an evidence-based approach to product safety and a review of responsible gambling training and its effectiveness will also be tackled.
"As part of our Changing for the Bettor strategy, we at GVC are determined to advance the understanding of problem gambling so that we can more successfully intervene to minimise harm to potentially vulnerable individuals," noted Kenny Alexander, GVC's CEO. 
"Our partnership with Harvard Medical School's Division on Addiction is vital to this process, and we are delighted to be hosting today's symposium to bring together so many people who share our ambition."
A panel discussion chaired by Sarah Hanratty, CEO of the Senet Group, is to also form a key part of the day, and will feature Paul Buck, CEO of Epic Risk Management, Anna Hemmings, CEO of GamCare and Brigid Simmonds, Chair of the Betting and Gaming Council. 
This is to look into the effectiveness of responsible gambling intervention messaging, the impact of operator's responsible gaming tools and how the industry can better detect at-risk behaviours.
LaPlante, director at the Division of Addiction of the Cambridge Health Alliance, added: "It is only by taking an evidence-based approach to examining gambling that we can develop better strategies and tools to limit its potential to cause harm. 
"The collaboration with GVC that is at the heart of today's symposium will play a significant role in advancing our knowledge about the issue of problem gambling and is warmly welcomed."