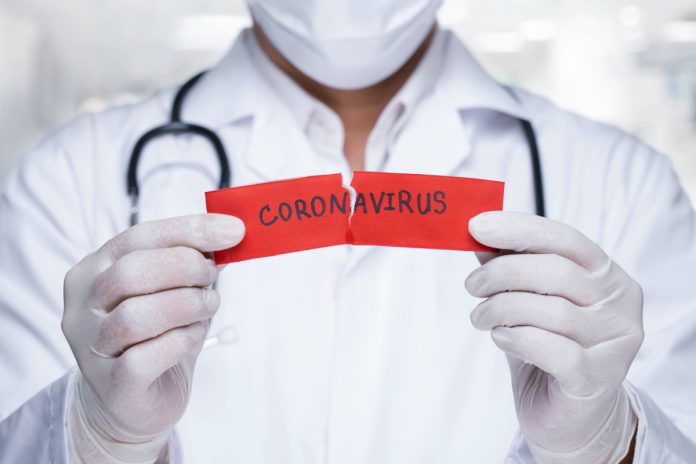 H2 Gambling Capital is to revise its 2020 forecasts for eight of the world's gambling markets due to the Coronavirus outbreak, COVID19.
The group put forward an expectation that the value of the global gambling market is set to fall by eight per cent this year, for only the second time in over 20 years.
COVID19, which has now hit 90,000 cases worldwide, has already had a significant impact on China's gambling market and those of neighbouring Macau and Singapore, with the former's February 2020 games of fortune gross win coming in at just MOP3.10bn, just under 88 per cent lower than 2019.
H2 has also revised the forecasts for Hong Kong, Italy, Japan, Malaysia and South Korea.
As a result, it is now expected the best case for the global gambling market' gross win will fall by a minimum of one per cent year-over-year to C$452bn in 2020, a drop of 4.8 per cent on the pre-CONVID19 forecast.
It is expected movement restrictions caused by COVOID19 could contribute to interactive's share of global gaming gross increase from 13.4 per cent to 14.7 per cent in 2020. H2 asserts that it could "easily" see the figure increasing to a level in excess of 15 per cent, should the outbreak continue into the second quarter.
In contrast, land-based gambling gross win is now forecast to fall by 2.4 per cent to C$386bn, this would represent the second consecutive year of decline in the bricks and mortar business. 
This latest development comes after Hong Kong-listed hotel, gaming and leisure firm NagaCorp commented last month stating the outbreak "will be short-lived" and "despite such challenging times" it remains "confident that even [if] its financial performance may be impact by such unexpected even in the next six months of operations and beyond, the long-term prospects of the company remain good."
The SARS outbreak in China in 2002/03 did not have anywhere near the impact on the global gambling industry, as China's total gross win of $9bn at the time only represented 3.5 per cent of the global total. However, growth in mainland China and the deregulation of Macau means that it generated $71bn of gross win, or 16 per cent of the global total, in 2019.
Online gambling could still be affected by the cancellation of any major sports event, something that H2 said would have an impact across the board.