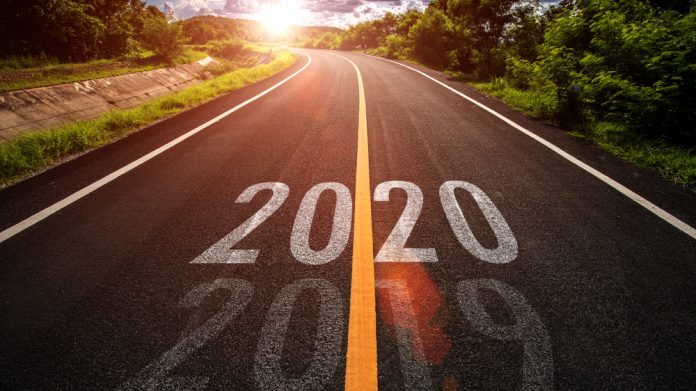 Zeal Group has maintained its outlook for the current year as the online provider of state-licensed lottery products published an annual report looking at its performance throughout 2019.
Following the successful integration of Lotto24, purchased almost 12 months ago despite vocal opposition from Lottoland, Zeal has raised billings by 58 per cent to €466.7m (2018: €296.3m).
The company aligns this to the aforementioned takeover despite the extensive organisational changes, as well as the much weaker EuroJackpot development than in the previous year.
Revenue during the period fell 36.3 per cent to €113.5m (2018: €154.8m), primarily due to a prize pay-out from its former secondary lottery business and the announced revenue dis-synergies caused by the business model change.
Furthermore, Zeal also lauded a further reduction of its cost base with total costs falling €20.6m to €91.9m despite additional costs of €22m incurred in connection to the takeover.
Due to the revenue dis-synergies and the last high prize pay-out, adjusted EBITDA of €29.4m was, as expected, down 38.3 per cent from the previous year's €47.7m, but in line with the recently raised guidance. 
Reiterating its outlook for the period ahead, Zeal commented in a media statement that it plans to further expand its "market leadership as an online provider of state lottery products".
Elaborating, Zeal explained: "Aware that the comparative figures for the previous year are difficult to compare with those forecast for 2020 due to the Lotto24 takeover in May 2019 and the business model change from a secondary lottery to an online lottery broker in Germany in October 2019, ZEAL Group expects billings of between €550m and €570m. 
"This includes for the first time the full year billings of Lotto24 and the discontinuation of the international products as part of the termination of the secondary lottery business. Based on the expected dis-synergies as a result of the business model change, ZEAL anticipates revenue of between €70m and €73m in the fiscal year 2020. 
"As the gross margin in the online lottery brokerage business is naturally lower than in the riskier secondary lottery business, the company expects a gross margin of approximately 12 per cent – a comparable level to Lotto24 in recent years. 
"Depending on the general conditions, in particular the jackpot development, the timing of the implementation of the planned synergy effects and the marketing investments for the acquisition of new customers, EBITDA is expected to be between €5m and €8m.
"Due to the access to proven, more cost-effective marketing channels, the company expects the German business of ZEAL Group to nearly double the number of new customers in 2020 with a lower CPL compared to the previous year."