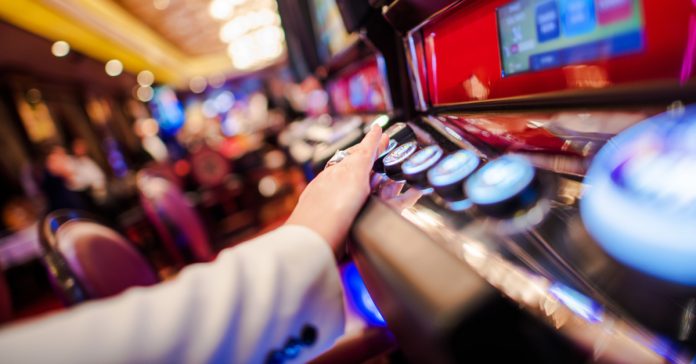 Game developer and content aggregator 1X2 Network, the company behind the 1x2Gaming and Iron Dog Studios, has identified a new standard designed to help operators market games to players more ethically and profitably.
The Probability of Getting Your Money Back standard identifies a 3D footprint of a game and, combined with mathematical equations, determines the odds of the player achieving a specific return after a set spin amount.
Using this information, operators are able to target specific games to specific player types unlike the current "scattergun" approach in terms of the industry non-standardised term of volatility.
Gray Wagner, mathematician at 1X2 Network, said: "PMB is a relatively simple standard that is available for any game, be it from 1X2 or any other developer. The nature of the calculation, behind the PMB standard, makes it impossible to 'reverse engineer' some of the finer maths that most designers would prefer to keep secret. 
"By doing this, it allows for open publication of the statistic, between all parties, and allows for universal collaboration, in an effort to improve the efficiency of the market. 
"The PMB standard is the first step towards a scientific, data driven future, where slot machines are advertised automatically to customers, based on their tastes, and designed in response to their desires."
An example of the process is as follows: player one likes to deposit £100 per month at an online casino and spends 50 pence per spin. Player two deposits £3,000 and spends £50 per spin.
Player one is satisfied with their playing session when they double their bankroll, while player two will only withdraw when they have multiplied their bankroll by ten.
Based on volatility alone, operators would usually market lower volatility slots to player one and higher volatility slots to player two yet, according to this new standard, volatility is too "basic" as it doesn't consider additional factors such as typical budget, bet per spin and cashout values.
Using the PBM method, operators will be able to know more about the games than just high and low volatility which allows them to identify which games best meet the needs of each player.
Kevin Reid, chief commercial officer at 1X2 Network, added: "We believe that as an industry there are vast sums spent marketing games in an ineffective manner.
"So not only does this potentially significantly improve the ROI of marketing spend for the operators, but also means players are not being targeted with games that don't align with their preferences and appetite for risk which should aid in them being more at home with the particular operator.
"We believe our PMB standard has the potential to be a key reference point for operators standardising what was a vague reference in Volatility for many years now."