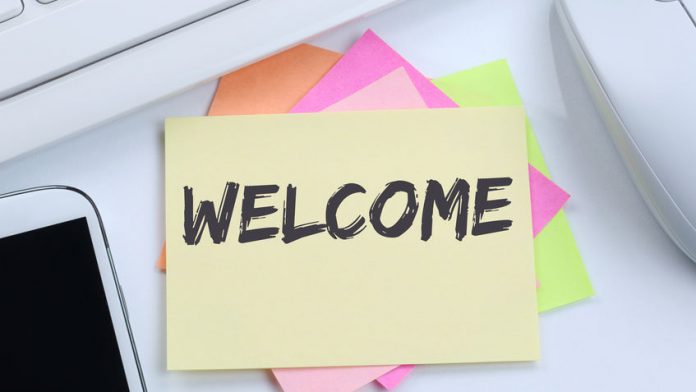 GVC Holdings has welcomed an additional focus on player protection after the UK Gambling Commission introduced tighter measures to protect vulnerable consumers during the lockdown period.
Commenting on the "pleasing" report that no evidence to-date has been found that indicates any increase in problem gambling in the lockdown period, the group maintains that it strongly endorses the additional focus on protecting customers.
Yesterday the regulator issued a series of additional guidance measures to be implemented by online operators regarding the need for affordability checks, prevention of reverse withdrawals and restrictions on bonus offers.
Furthermore, in the update the UKGC highlighted YouGov research revealing that 64 per cent of more engaged gamblers reported that they have increased the time or money that they are spending on at least one online gambling activity.
Welcoming the development, GVC asserts a continued focus of keeping consumers safe across its brand portfolio commenting that it "was one of the first operators to introduce additional responsible gambling safeguarding measures".
Key initiatives sees GVC point to its Markers of Harm safer gambling algorithms which are able to spot problematic gambling behaviour at an earlier stage, allowing for immediate intervention.
The company also pointed to a series of further measures, including proactive communication across all brands, the adoption of the Betting and Gaming Council's voluntary ban on all UK broadcast gaming advertising and increased responsible gambling messaging throughout all sites.
Kenneth Alexander, GVC CEO, commented: "We welcome the finding from the UK Gambling Commission that there is no evidence to suggest an increase in problem gambling during the COVID-19 lockdown. Nevertheless, we remain committed to taking all necessary actions to keep our customers safe whilst they enjoy our products.  
"Providing a robust safety net for those who may experience harm is particularly important during this unprecedented time of uncertainty and social restrictions. That is why we continue to enhance our tools to track problematic play so that we can proactively interact with any player if we see changes that suggest they are having problems."