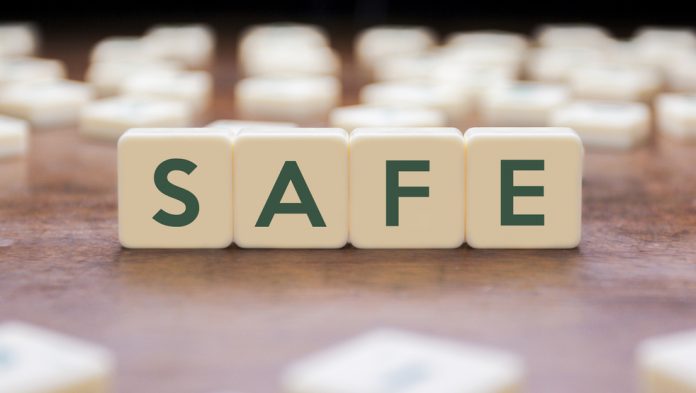 The UK gambling industry has announced that Safer Gambling Week 2020 will take place from November 19-25.
Led by the Betting and Gaming Council, the Bingo Association and the British Catering Trade Association, the annual campaign builds on the success of Responsible Gambling Week, which began in 2017 to unite all sectors of the gambling industry.
'Let's Talk About Safer Gambling' is set to remain as the strapline for Safer Gambling Week 2020 with the message lauded by supporters as research suggests that it 'strikes the right chord with the wide and diverse range of audiences'.
Michael Dugher, chief executive of the Betting and Gaming Council, said: "As the new body representing the betting and gaming industry, the BGC is committed to driving up standards and promoting safer gambling.
"Safer Gambling Week is a fantastic initiative which the BGC are proud to play a leading role in. This awareness campaign is now in its fourth year and it has achieved a significant increase in engagement at all levels on the tools and support available to customers.
"We achieved over 25 million impressions on social media in 2019, setting a new benchmark for the campaign, which demonstrates the breadth and reach of the campaign.
"Our members are determined to raise standards and as part of this year's campaign can point to significant changes that we have introduced, including new cooling-off periods on gaming machines, substantially increased funding for research, education and treatment; a 'whistle to whistle' ban on advertising during sport; new ID and age-verification checks and a ban on betting with credit cards.
"And during the COVID-19 outbreak, we have published a ten-pledge action plan to promote safer gambling, while our members also voluntarily agreed to remove TV and radio gaming advertising, replacing their slots with safer gambling messages or donating them to charity.
"As businesses emerge from lockdown, I'm looking forward to this year's Safer Gambling Week being a tremendous success."
Safer Gambling Week 2020 artwork for promotional and messaging materials, including posters, web banners, social media collateral, contact cards and leaflets, are available for all participants.
The materials will portray six messages in an attempt to engage with audiences with each item providing details of free and confidential contact points for further information and advice.
The key messages are:
Ask yourself…  have you carried on past your spending limit?

Just a heads up… it's good to set yourself limits.

Just a heads up…  it's easy to lose track of time when gambling.

Play smart…  know when to stop.

Remember…  friends and family are more important than gambling.

Remember…  gambling is not a way to make money.
Miles Baron, chief executive of The Bingo Association, added: "Safer Gambling Week is an important part of the bingo industry's commitment to social responsibility and provides a useful focal point for highlighting activity and support that is available throughout the year. 
"As businesses with venues, the sector recognises the important opportunity we have to promote safer gambling messages and engage directly with customers."