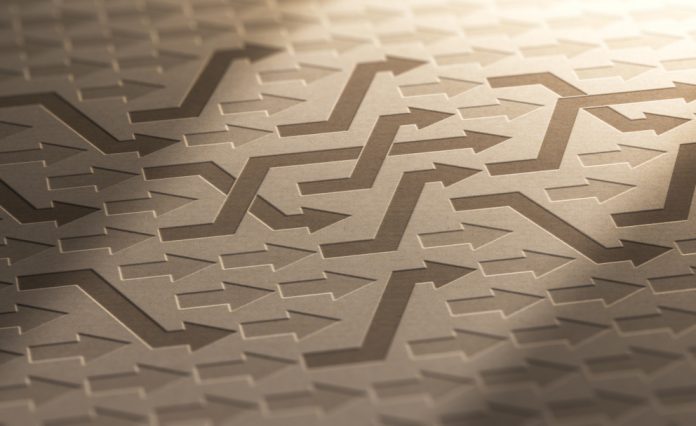 Stockholm-listed affiliate marketing network Net Gaming Europe forecasts an expected net loss for Q2 trading, primarily attributed to business restructuring costs. 
The company expects to report EBITDA of €1.6m, tracking 10 per cent lower than Q1 2020 comparatives and 23 per cent lower than its corresponding Q2 2019 performance. 
The reorganisation will see the company close its Swedish office and relocate the business to Malta in an attempt to create a more 'efficient and cost-effective organisation,' with expected annual savings of €300,000 to take effect from Q3.
Net Gaming has also highlighted an impairment loss of €500,000 on assets related to the PokerLoco brand, which will no longer be included in the firm's 2020 growth strategy, shifting focus to fewer products. 
The refinancing of its business has resulted in non-recurring costs of around €300,000 related to a consent fee, charged to net financial items. This has been adversely affected by EUR/SEK exchange rate fluctuations of around €1.2m in the first two months of the quarter, as the bond loan is denominated in SEK.
Net Gaming CEO Robert Andersson said: "The underlying operations have shown positive development during Q2, with sequential organic growth of 14 per cent, but also compared with the previous year. 
"It should be noted that a large proportion of the items having a negative impact on Q2 earnings are non-cash items and of an accounting nature. The offensive initiatives and the reorganisation we are now implementing create the conditions for future growth and a brand new Acroud AB that will stand stronger in the future. 
"With Sports betting on the doorstep and a company that is now optimised for the future, we feel strong as we embark on the growth journey we have begun. As proposed to the AGM, we also hope to be able to change our track to the new Acroud AB, which will be a new milestone." 
The Q2 2020 forecast report also highlighted that revenue is expected to amount to €3.6m in Q2 2020, 12 per cent higher than in Q1 2020 and four per cent higher than in Q2 2019.
Reported profit after tax is expected to decline by €1.2m, compared with €2.8m in profit gained in Q1 2020 and €1.2m in Q2 2019, which was adversely affected by the above-mentioned non-recurring costs and exchange rate fluctuations related to the loan financing. 
Adjusted for non-recurring costs and exchange rate fluctuations, adjusted profit after tax for Q2 2020 amounts to €1.4m.