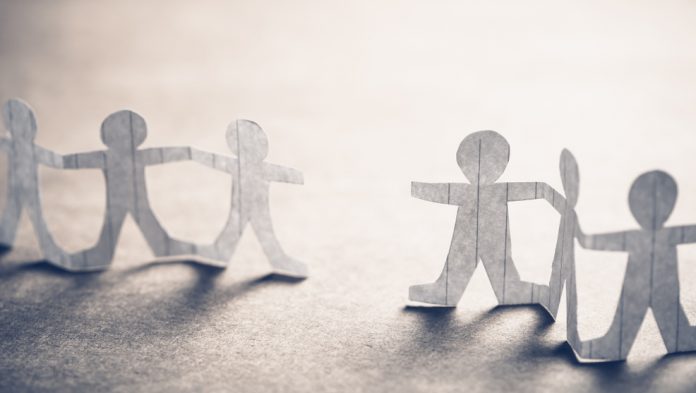 Salsa Technology has signed a new deal with Caleta Gaming to add the provider to its Game Aggregation Platform.
Under the terms of the deal, Calera Gaming, the provider of premium online and mobile gaming solutions in Latin American market, will see Salsa Technology integrate the formers titles onto GAP.
Fabíola Jaeger, Caleta's COO, commented: "Caleta combines experience, creative talent, solid technology frameworks and processes to scale and foster innovation. We are very excited to partner with Salsa Technology, being such an innovative and leading partner in the Latam online market."
Caleta Gaming's titles included in the integration include Bingo Bruxaria, Bingo Trevo da Sorte, Bingo Senorita Calavera and Slot Wild Fruit which are all powered by Caleta's GP5 platform.
Salsa Technology's CEO Peter Nolte, said: "Caleta Gaming's portfolio of titles has long been admired by us and they really know what the Latin American player loves. We are excited to add these new games as we continue to deliver on our growth strategy for 2020."
This follows Salsa Technology's recent announcement at the end of last month which saw the company link up with BtoBet as it confirmed a new content agreement which saw its video bingo integrated onto the igaming providers Neuron 3 platform.
As part of the deal, BtoBet customers now have access to a variety of Salsa Technology titles including Halloween Groove Bingo, Pachinko 3D and the Latin American classic Jogo dos Bichos Praia.