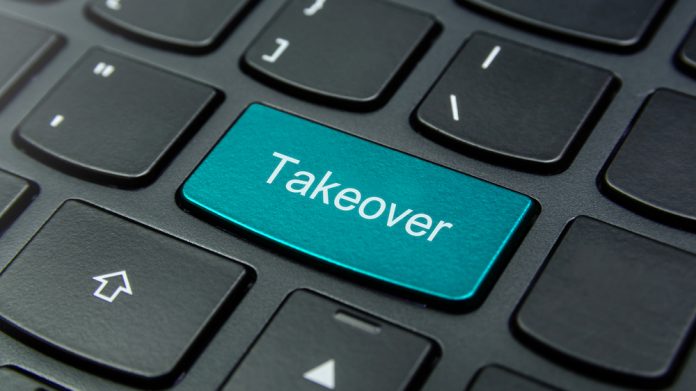 "Evolution's proposed takeover of NetEnt comes as a surprise but not wholly unexpected," said Julian Buhagiar, co-founder of RB Capital, who believes that there could be a 'shift away' from live casino to 'focus on consolidating slots'.
News broke this morning that Evolution Gaming are poised to acquire NetEnt with a bid made to buy the firm which is subsequently being considered by the latter's shareholders.
Under the terms of the deal, Evolution has offered 0.1306 shares for each share in NetEnt, valuing each at SEK 79.93 and all shares in the firm to approximately SEK 19.6bn.
Commenting on the proposed acquisition, Buhagiar continued: "NetEnt has a strong US track record and also – alongside their most recent Red Tiger acquisition – some of the best performing slot products in the industry.
"This is of strategic importance for two key reasons. The first is that there is sufficient complementary revenue across both businesses, meaning there is a compelling cross-sell opportunity. 
"The second, and perhaps more profound impact, is that there is now a significantly stronger leverage position against new and existing operators, which in turn places demand on operators to source more disruptive game content to diversify their brand.
"What's most surprising is the actual valuation, which comes at a 43 per cent premium over the most recent closing share price. This is one of the strongest indicators of a 'bear hug'; in investor terms making an offer at a much higher share price than current valuation, with the objective of minimising any shareholder objections and rapidly moving to consolidate the deal.
"What this significant acquisition means for the US market – and existing operators worldwide – will fully be realised over the coming years as Evolution looks to make good on its promise to save €30m in annual costs. 
"It also could mean a shift away from live casinos to focus on consolidating slots, which could prove challenging at a time of (arguably excessive) market regulation on highly profitable slot games."
The offered consideration per share represents a premium of 43 per cent compared to the closing price of the NetEnt share of series B on Nasdaq Stockholm on June 23, 2020.
Evolution has stated that it will not increase the offer, with an acceptance period to commence on August 17, 2020 and expire on or around October 26, 2020.
Completion is subject to customary conditions, including regulatory clearances being obtained and the offer being accepted to such extent that Evolution Gaming becomes the owner of shares representing more than 90 per cent of the total number of outstanding shares.