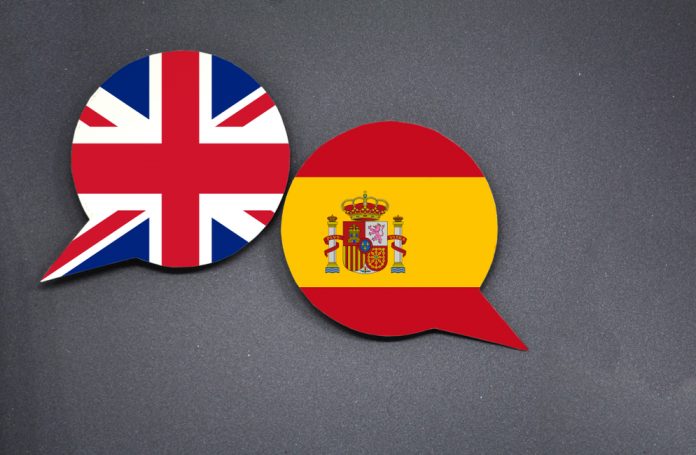 As UK and Spanish authorities remove temporary COVID-19 restrictions which were introduced two months ago, LeoVegas has again criticised new moves being made in Sweden.
In the UK, gaming companies voluntarily opted to restrict advertising on TV and radio to only feature a safer gambling message rather than promote their products. 
Following the six-week period, restrictions are now being lifted, however there is still a voluntary agreement for operators to dedicate a minimum of 20 per cent of their advertising on TV and radio to safer gambling up to August 31 of this year.
Gustaf Hagman, president and CEO of LeoVegas, stated: "These are examples of two regulated markets where authorities and players in the gaming market work together to achieve a sustainable and healthy gaming market in the long term. 
"The fact that both Spain and the UK now return to the normal regulatory framework is in line with how the outside world relieves previous restrictions in connection with COVID-19. We now also see that many sports competitions are resumed, and the football leagues start again."
From July 2 Sweden will implement temporary restrictions on online casinos which will extend until 2021. Alongside the restrictions includes a deposit limit of SEK 5,000 per week alongside licensees. 
Hagman concluded: "Unfortunately, despite criticism from several directions, Sweden is moving in the opposite direction and facing temporary restrictions. There is a great risk that this will erode Swedish regulation even more. 
"Copenhagen School of Economics has carried out an independent report which indicates that the black market can amount to as much as 50 per cent when introduced. It is far from the authorities' goal that wants to limit the black market to 10 per cent.
"The Swedish Gambling Authority notes that Spelberoendegruppen (the Gaming Addiction Group) has not noticed any change in the number of contacts and the Spelberoendes förening (the Gaming Addict's Association) notes an increase in people who state trot as a source of problem gambling."