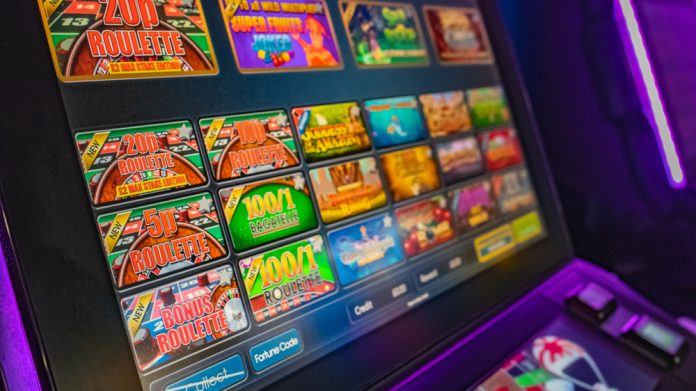 UK gambling must fast-track its work on implementing tighter measures relating to game design and stake reduction, according to the Advisory Board for Safer Gambling Progress Report on the National Strategy to Reduce Gambling Harms.
The ABSG called for further progress to be made on the introduction of a statutory levy on all gambling operators to support independent funding for gambling charities, while a national treatment strategy led by the NHS and further research into gambling-related harms were also suggested. 
It stated: "To make faster progress on treatment, the NHS should lead the creation of a national treatment strategy working in partnership with the third sector. Agreed care pathways between the NHS and other providers are essential to the development of equitable services and there needs to be rapid implementation of quality assurance processes to monitor existing provision.
"Greater progress is also required to secure more effective arrangements for commissioning research – particularly on the measurement of gambling harms. We recommend that initial engagement with research councils is built upon to increase their involvement in this area.
"We continue to urge progress on a statutory levy to underpin all of this work with sustainable, independent funding. Without the levy, progress will be limited.
"The COVID-19 pandemic has created unprecedented challenges to almost every aspect of life in Britain. Gambling activity is no exception and the exhortation to "Build Back Better" is as relevant to the goal of safer gambling as it is elsewhere in society."
Gambling with Lives has welcomed the recommendations outlined in the report, also highlighting the need for mitigating 'the risks of exposing young people to gambling advertising'. 
Charles Ritchie, co-founder of Gambling with Lives, said: "We very much welcome today's report and support its recommendations. The Gambling Commission must immediately take steps to progress its work on the links between gambling and suicide, the lives of young people are at risk. 
"The Commission must also accelerate its work on treatment and the commissioning of research along with a statutory levy. Taking account of those who have experience of the devastating harm gambling  can cause, is a critical part of this. 
"I would also urge the ABSG to look at the wider areas of risk that the Gambling Commission must progress such as game design and the risks of exposing young people to gambling advertising"