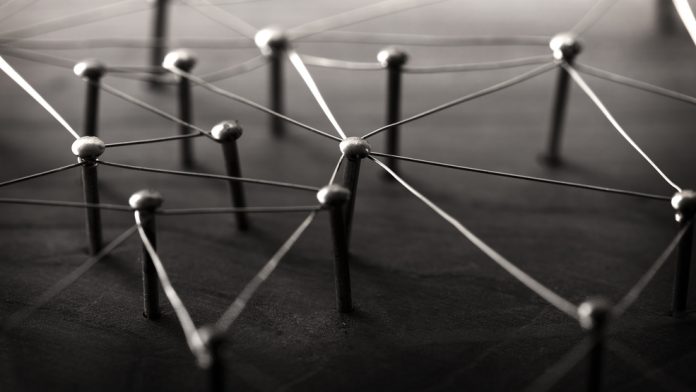 Customer experience marketing agency A Game Above has teamed up with Beanstalk to release their first regulatory support product Yield Sec.
Described as a 'technical and advisory solution', the new tool will help remove the threat of the black market with Yield Sec aiding governments and regulators to 'monitor, police and enforce the licensed marketplace for online betting and gaming'.
Yield Sec is said to prioritise both player protection and maintaining tax yield by blocking black-market sites via a real-time database, redirecting players towards licensed operators. 
Steen Madsen, CEO of A Game Above and a member of the Yield Sec supervisory board, said: "The operation of a sustainable marketplace, with cared-for customers and practically excluded minors and at-risk audiences, whilst raising valuable taxation revenues for society, predictably, is the perfect way to support our shared mission across A Game Above and Beanstalk: the customer experience.
"Player protection and the operation of a sustainable, responsible industry, onshore and subject to regulation, are, in our view, simply facets of the customer experience, overall."
Additionally, the solution will provide player protection by removing the availability of unlicensed sites for everyone, including minors and those struggling with problems caused by gambling-related harm. 
Yield Sec will create a regulatory 'ring-fence' for all licensed and soon-to-be licensed markets for betting and gaming, thus 'aligning politics and legislation to control the offering, availability, and pervasiveness of gambling products, with the reality of monitoring, policing and enforcement'.
Jack Symons, the co-founder and director of Beanstalk, said: "After an intensive period of research and development, we're pleased to be announcing the launch of Yield Sec. Across most markets today, those at risk of gambling-related harm do not know where to effectively turn when facing a problem. 
"Escaping a spiral of continued, compulsive play is almost impossible when no gambling cessation helpline or tool has historically worked to effectively exclude the black market. Yield Sec will achieve this and provide for meaningful player protection. 
"Caring for the vulnerable is ineffective if we only place conditions upon licensed operators but then leave the unregulated black market openly available."
Working with government and regulators, Yield Sec has been described as a 'catalyst' for a 'truly level, licensed playing field across betting and gaming'. 
By using a 'real-time database of black market sites and presence online', Yield Sec hopes to transform blackmarket sites into blocked sites.
Bill Pascrell, III, President, North America for A Game Above, concluded: "For governments and regulators, Yield Sec is a tool for our time and the sustainable future of regulated online betting and gaming.
"Despite the loss of nearly all professional sport over the COVID-19 crisis, it is clear that black-market betting and gaming sites and apps benefited enormously – at no other point in history have we seen the broad presence and availability of so many unlicensed, unregulated offerings, none of which pay any tax, protect any players or provide for those at risk. 
"In targeting regulated territories, these black market operators are effectively stealing taxpayers' money and avoiding the contributions that licensed, responsible operators make to good causes and the prevention of gambling- related harm."