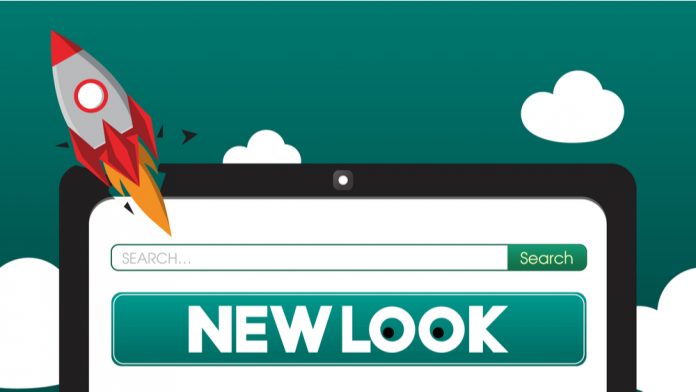 Betsson Group has confirmed the launch of its newly designed website for Betsson Group Affiliates to aid customer experience.
According to the firm, the goal for the new site was to provide its visitors with an 'easier way to learn' about the company and educate them on how to browse information based on their own choice.
A spokesperson for Betsson, noted: "The new site gives better access to who we are, how we work, what we offer, news and much much more.
"As always, we will keep on updating our content with helpful information, company announcements and other related news."
The launch of Betsson's new website follows the publication of the company's latest financial update, which highlighted that its Q2 revenue had increased by 20 per cent to SEK 1.53bn (2019: SEK 1.27bn).
The company anticipated that an accelerated transition from offline to online could potentially increase the firm's organic growth opportunities and create new opportunities for strategic acquisitions.
Betsson recently purchased Gaming Innovation Group's B2C operation for €33m, taking on 60 employees in the process and gaining entry into the US market.