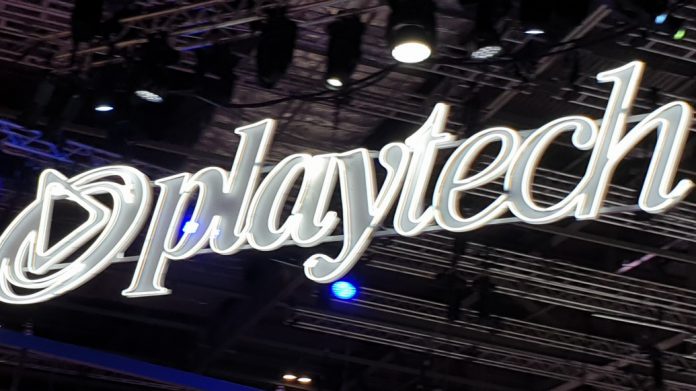 Gambling technology firm Playtech has issued a response to building press speculation, confirming discussions have taken place "with a number of parties" regarding the sale of its TradeTech property.
Issuing a regulatory update regarding the speculation of a possible disposal of its financials division, the firm also said that it's continuing to evaluate all options regarding a potential divestment.
However, the group also commented that TradeTech continues to make a valuable contribution to its operational performance, noting in it's recent financial review that it had enjoyed an exceptional performance in H1 2020 and benefited from an increase in market volatility and trading volumes
An initial review of the business was outlined by Playtech earlier this year off the back of struggles encountered during 2019: "TradeTech had a challenging 2019 but the team has made several changes to the business and starts 2020 in a stronger position," it was noted. 
"As we announced at our interim results, we are reviewing the longer-term options for this business and will update as the year progresses."
Detailing news of a potential sale earlier in the day, Israeli news outlet Calcalist suggested that Playtech has hired UBS Investment Bank to offload TradeTech and is looking for an initial bid of between $200m to $250m.
TradeTech's B2C offering is an online CFD broker, operating the brand Markets.com where you can trade share, index, currency and commodity CFDs. Its B2B offering enables retail brokers to license its proprietary trading platform, CRM software, back-office and business-intelligence systems.
Playtech's press statement in full stated: "Playtech notes the recent speculation regarding the possible disposal of its financials division, TradeTech. As Playtech has previously announced it is continuing to evaluate all options for TradeTech, including a potential sale of the division. 
"Playtech confirms that it is in discussions with a number of parties regarding a sale of the division. However, these discussions are at an early stage and there can be no certainty that any transaction will be forthcoming or whether acceptable terms will be agreed. 
"TradeTech continues to make a valuable contribution to the group and, as the company announced on 5 August, TradeTech had an exceptional performance in H1 2020 as it benefited from the increase in market volatility and trading volumes. A further announcement will be made if and when appropriate."