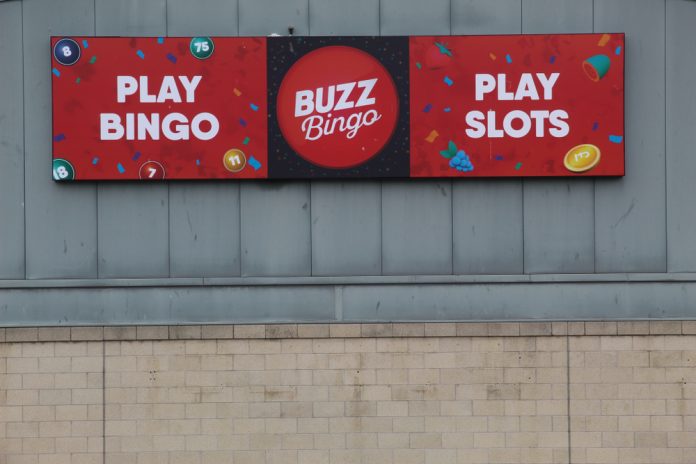 Buzz Bingo is set to appoint London-based MSQ Partners as its lead 'integrated agency' to revive its media planning and brand profile.
In an attempt to revitalise its entire marketing strategy, MSQ agencies has been tasked with developing a prominent coverage with its marketing and communications strategy. The appointment will aid the company in letting bingo players across the country know that Buzz Bingo venues have reopened following the temporary closure due to the pandemic. 
Rebecca Taylor, head of marketing and acquisition at Buzz Bingo, noted: "At such a crucial time for our business, we're delighted to bring MSQ on board. We were impressed with their creative and media model, and look forward to working with them to help celebrate the nation's love of bingo."
Buzz Bingo points to the MSG's proven track record of high engagement campaigns delivered for British Airways, Coca-Cola, Peugeot and Nivea Men.
MSG is formed by ten separate agencies which specialise in core marketing disciplines, such as brand development, public relations, research and insights, digital strategy and retail engagement.
Buzz Bingo's marketing overhaul will see MSG 'Walk-In' agency take control of the bingo operator's media planning and buying account. Buzz Bingo's new brand and creative strategy, meanwhile, will be led by MSG's 'The Gate' agency.