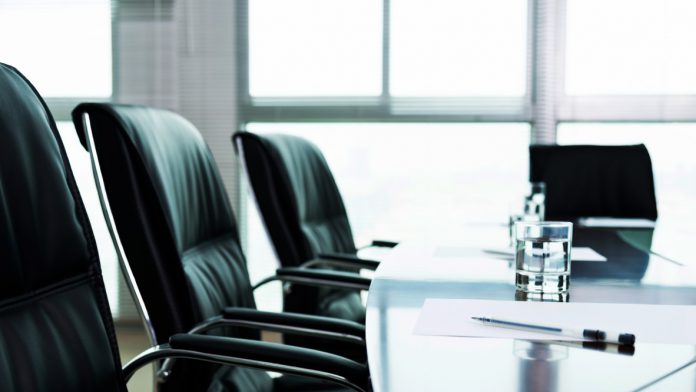 The National Council on Problem Gambling has announced the renewal of its advisory board for the 2020/21 term, with a number of experts to help guide advocacy, awareness and assistance.
The advisory board offers a way for leaders in the fields of problem gambling and responsible gambling from across the globe, who are actively engaged with NCPG, to provide advice and perspectives on matters of significance to the NCPG board of directors and leadership.
"The problem and responsible gambling environment in the US is changing rapidly with the continued expansion of casinos, lotteries, and the addition of sports betting. NCPG faces an ever more complex ecosystem of issues to address," explained Keith Whyte, executive director of the NCPG. 
"We are so thankful to and excited for the advisory board members to collaboratively guide NCPG in our efforts to raise awareness about problem gambling and increase resources for addressing this important issue."
Joining the board for the new term is Nanette Horner, an attorney in the gaming industry since 1996 and the first director of the Office of Compulsive and Problem Gambling with the Pennsylvania Gaming Control Board.
Most recently, Horner served as executive vice president, chief counsel and chief compliance officer of the Genting Group's Empire Resorts property in New York.
Horner commented: "I am honoured to be appointed to the advisory board and to continue to have an active role in supporting NCPG's board of directors and its mission. 
"It is more important than ever for gambling industry, government and regulatory entities to engage in responsible gambling and support for problem gambling services as gambling continues to expand in the US. It is equally important for people in both fields to work together in order to be as effective as possible."
Several retiring members of the 2019-2020 term of the advisory board were also said to have been acknowledged at recent meetings too.