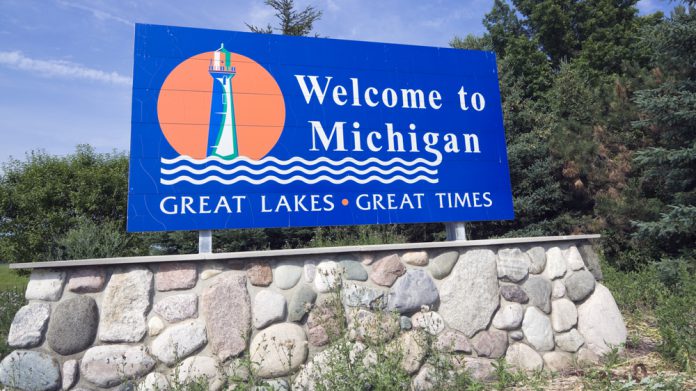 The Michigan Gaming Control Board has unveiled a redefinition of the term 'lifetime ban', after revealing that individuals may now apply to remove their names from the self-exclusion list after at least five years.
For the first time in almost two decades, persons who voluntarily excluded themselves from the three Detroit casinos for life may apply for removal, with the GCB citing a suggestion that the current ban may deter individuals from signing up.
A new law, Public Act 225 of 2020, allows persons on the Disassociated Persons List maintained by the MGCB to ask the agency to remove their names via a form on its website.
It is added that removal from the list does not guarantee that the three Detroit casinos will grant gaming privileges, with it possible that venues could maintain evicted status.
"Previously, the state used criminal law to combat a gambling problem for a lifetime, which is an expensive, harsh way to deal with an addiction," said Richard Kalm, executive director of the MGCB. "A lifetime ban actually may deter some people from signing up. For others, their life circumstances may have changed. 
"Of course, people with gambling problems may request removal and resume behaviours they sought to prevent by going on the list. I've received many requests over the years from people on the Disassociated Persons List who wanted to remove their names, but state law did not offer the option until the new act was signed October 16."
Furthermore, Michael Burke, president of Portage-based Michigan Association on Problem Gambling, agrees that the change in law may help people seek self-exclusion to address a gambling addiction.
"The majority of our board felt the Disassociated Persons List lifetime ban in Michigan may have acted as a deterrent to gamblers who may be more likely to sign up if they have other self-exclusion options, such as a two or five-year ban available," Burke added.
As of October 1, the Disassociated Persons List included 4,825 people who banned themselves from the Detroit casinos since 2001. The State of Michigan does not offer self-exclusion from casinos operated by the 12 federally recognised tribes in the region.