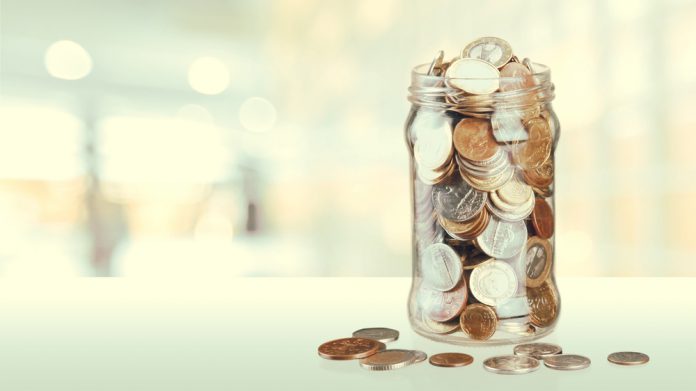 FlowPlay has raised an additional $65,000 for the American Cancer Society, a feat which breaks the gaming platform creator's individual campaign record.
This follows a major fundraising milestone reached in the summer, and lifts the total figure raised by the organisation for the ACS to $315,000.
The company announced its Vegas World in-game October fundraising campaign last month, with an aim of continuing to build momentum for the ACS' work to fund research, patient care and support for those affected. 
This saw players of Vegas World, the group's flagship social casino, invited to 'go gold' to contribute to the cause throughout the month, with proceeds from the campaign to support the ACS in funding pediatric research and patient care.
"The American Cancer Society is so grateful to FlowPlay and Vegas World players for helping fund our lifesaving mission," explained Daniel Widner, ACS vice president of regional distinguished partners.
"It is a critical time when cancer research funding is at risk which could mean delays in the next cancer breakthrough discovering new and better treatments and cures. Thank you for the tremendous support and helping to ensure this doesn't happen."
In direct support of funding critical research and patient care for childhood cancer, players within Vegas World purchased virtual ACS-branded charms throughout the month of October.
This fundraiser is part of FlowPlay's broader corporate giving program and ongoing support for the ACS. The causes supported by the company's campaigns are primarily chosen via feedback and requests from the Vegas World player community. 
"For many in our Vegas World community, the devastating, life-altering effects of cancer are personal. It is a huge reason why we are so dedicated to supporting the ACS," noted Derrick Morton, CEO, FlowPlay. 
"I am always humbled by the stories our players share with us, and  the generous support our community continues to show in the fight against cancer. Their participation in these fundraisers gives me hope that our donations will continue to make a meaningful impact for patients and families in need."
The funds raised from FlowPlay's in-game fundraiser will directly support the ACS in its comprehensive approach in funding research, improving patient care and providing trusted information, guidance and support for all patients and their families.