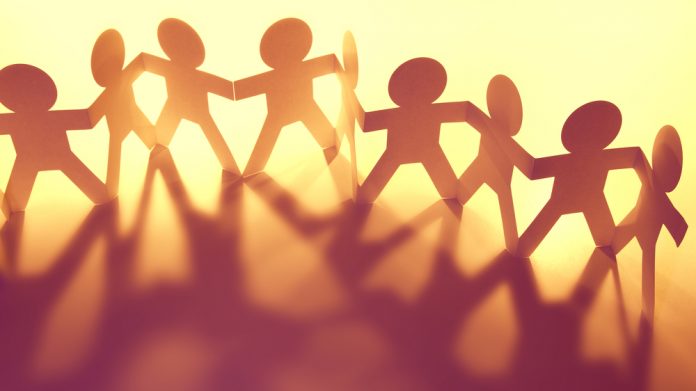 The Young Gamers and Gamblers Education Trust has announced its support for the South Yorkshire Safeguarding Awareness Week 2020, which is taking place virtually from November 16-20.
YGAM, which has been working with communities across the UK since its creation in 2014, delivers training on gaming and gambling harms to teachers and youth workers across South Yorkshire.
Dr Rupert Suckling, director of public health at Doncaster Council, explained: "Over two thirds of young people participating in our Pupil Lifestyle Survey say they're taking part in activities related to gambling at least occasionally. 
"For many this will be considered just a bit of fun, but we know that problem gaming and gambling causes harm to children, young people, and families. This training from YGAM supports our local Gambling Action Plan, by increasing awareness and understanding amongst frontline staff to protect children and young people from gaming and gambling related harm."
Amy Bussey, YGAM education Manager for the Yorkshire and Humber area, has been delivering training in the region and is collaborating with local schools, authorities and organisations who can benefit from the charity's resources and expertise.
Ahead of SAW20 she said: "As somebody born and bred in Yorkshire, it's been fantastic to help deliver these assured training sessions to local organisations. 
"We have heard first-hand from education practitioners and local authorities about the vital need to safeguard children from gaming and gambling related harms, with parents and teachers alike concerned about the increase in screen time for young people. 
"Having delivered training to a wide range of local organisations, and to have many more in the pipeline, shows just how much appetite there is for this training and for our evidence-led resources."
Adding on plans for South Yorkshire following the culmination of SAW20: "We're very much looking forward to delivering training to Barnsley Council in December, as well as Doncaster College and we recently completed training with Barnsley College in October," she says. 
"I would encourage any teacher, youth worker or safeguarding lead who works with children in the South Yorkshire area, or further afield, to get in touch and start taking advantage of our free training and resources as soon as possible."
This continues the group's ongoing efforts in the region, and follows a new training alliance partnership inked with national sports charity StreetGames and Yorkshire Sport Foundation earlier this month.
Designed with the aim of preventing gaming and gambling-related harm to young people, by offering bespoke training sessions YGAM is aiming to raise awareness and educate future generations of the potential risks and consequences.