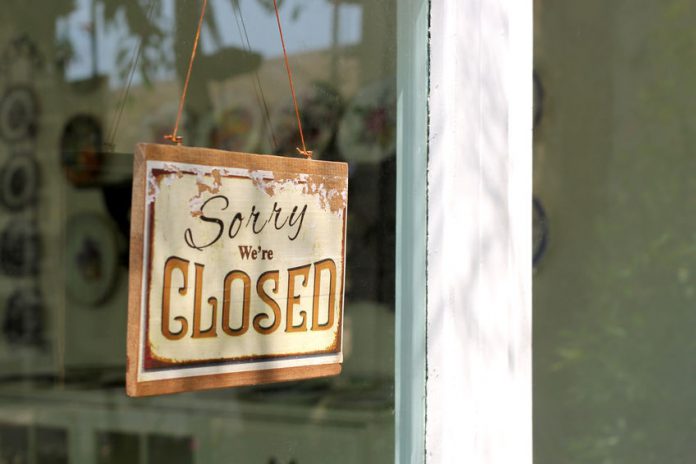 Great Canadian Gaming Corporation has announced the continued temporary government mandated suspension of operations at its Casino Woodbine property, a day after the firm documented plummeting third quarter financials due to COVID-19 enforced closures.
The operator said that Casino Woodbine will no longer reopen on November 14, 2020 as a result of the city of Toronto's announcement on November 10 that certain businesses, including casinos, will be required to remain closed as part of the effort to prevent the spread of COVID-19 in the region. 
It was previously announced that the property would be reopening on November 14, after it suspended operations for the second time on October 9, 2020. The casino operations at the firm's other ten properties in Ontario are not impacted by the recent announcement, and will remain open.
Offering an update on its operations, the company stated: "Great Canadian is committed to providing a safe environment for both its guests and team members and introduced significant health and safety protocols as part of the reopening of the company's properties in Ontario and New Brunswick on September 28, 2020, followed by its properties in Nova Scotia on October 5, 2020.
"Great Canadian will continue to support the efforts of provincial and regional governments, public health authorities and crown partners in preventing the spread of COVID-19. Details regarding the reopening of Casino Woodbine will be announced at a later date."
Earlier this week, Great Canadian documented an impending buyout by funds managed by affiliates of Apollo Global Management, in a move which would see the group acquire all the outstanding shares of common stock for C$39.00 per share, in a transaction with a total enterprise valuation exceeding C$3.3bn.  
Following the close of the transaction, Great Canadian will remain headquartered in Toronto, led by a Canadian management team and with Canadian board members. Upon completion, Apollo also anticipates that certain Canadian institutions may co-invest in the transaction to become equity owners in the company.